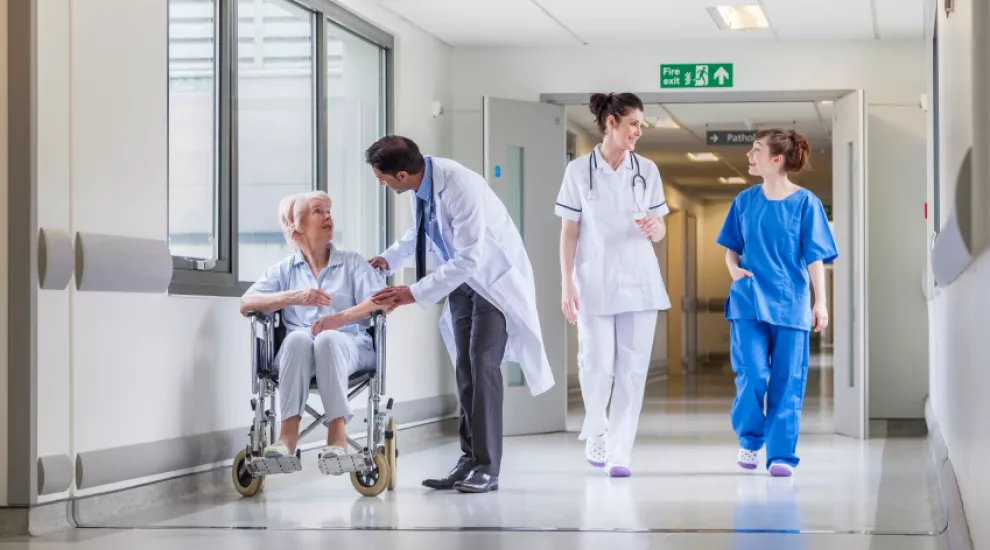 Lexington Medical Center will soon begin an estimated $425 million expansion to their existing 58-acre campus. The eight-story, 550,000 square foot tower will immediately add 70 new beds to the hospital's existing 414. The new tower will include the labor-and-delivery department, postpartum beds, and newborn nurseries, as well as eight additional operating rooms and increased intensive care space.
Lexington Medical Center is one of the largest hospitals in the state. The hospital saw over 101,000 visits to the emergency department last year, and delivered over 3,500 babies. The center is also a major job source for the area, employing nearly 6,000 people in and around Columbia.
The hospital's incoming chief executive officer, Tod Augsburger, told ColaDaily.com that an increase in demand necessitates the expansion, "A growing number of people in the Midlands are turning to Lexington Medical Center for health care for themselves and their families," he explained, "As they do, we need to make sure we are able to care for them in the best way possible." Many hospitals and other healthcare providers nationwide have felt the strain of a burgeoning population, especially with an aging baby-boomer generation.
Pending approval of the addition from the state Department of Health and Environmental Control, the hospital's leaders hope to break ground in spring 2016. Lexington Medical Center also has plans to open a second campus on Longs Pond Road, but construction will not begin until at least 2025.
Read the full story in the Columbia Business Report.