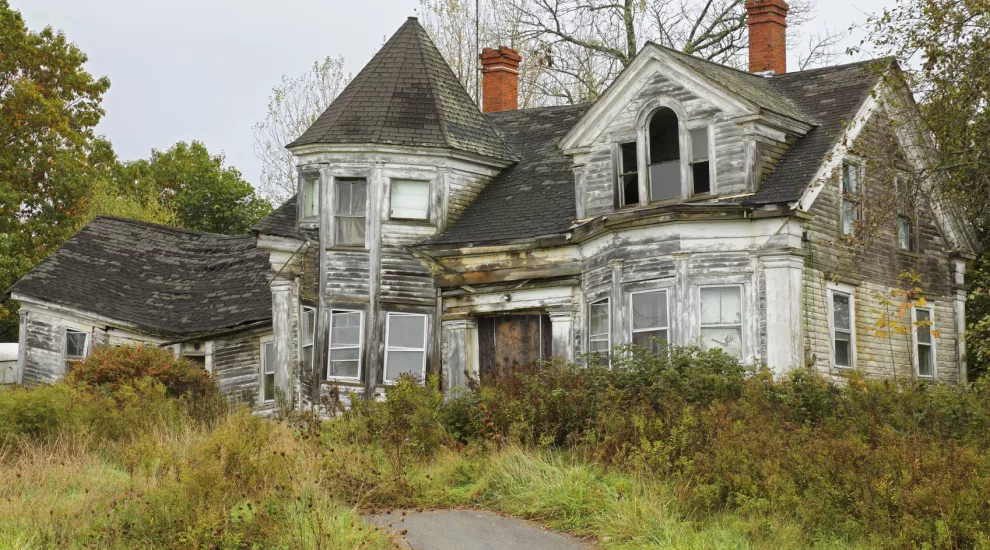 The City of Cayce approved a fee schedule for the proposed dilapidated structures program on Wednesday, September 16, and demolition of several unsafe and run-down buildings is expected to begin very soon, reports Cola Daily.
In early August, The State reported that many neighborhood groups and community members in Cayce were concerned with several homes, apartments and stores that were in a state of significant disrepair or abandonment. With the help of City Hall, a list of 34 properties that needed serious attention was compiled.
Demolition is considered a last resort, according to the article from The State, and many City of Cayce leaders hope that the threat of demolition will encourage property owners to make necessary repairs. Owners do have the option, for a fee, to appeal a finding on their property and make necessary renovations. Then a panel of city-appointed experts reviews the property's condition after an appeal and decides if the structure can be saved. In a review of the City Council's minutes, Assistant City Manager Shaun Greenwood said that many of the properties could be repaired rather than demolished.
Yet nine of the most decrepit of the 34 properties on the list will be demolished as of the ruling on Wednesday says Cola Daily. Although funding of $50,000 in the city was set aside to ensure that properties could be removed, if necessary, says another report from Cola Daily, the new fee schedule would allow Cayce to recoup some costs. An example from the fee schedule, which was approved with no contest from the public, would be a $250 administrative cost for condemnation resulting in demolition.
Of the nine set to be demolished in the near future, two property owners, including the "top-priority" property on Allen St., agreed to tear down the property on their own. Another two plan no contest to demolition from the city, City Manager Rebecca Vance told Cola Daily.
The fee schedule and the demolition plan's fulfillment is promising for the City of Cayce, as officials told The State that the city, for many years, has failed to identify homeowners who neglect properties and fail to provide minimal upkeep. Several other Midlands communities have placed or are acting to place similar plans.
Assistant City Manager Shaun Greenwood brought a second proposal to the City Council on Wednesday to further code enforcement and property management in Cayce, reports Cola Daily. His plan would put a rental property registration into place to provide accountability for rental property owners. This proposal is still in deliberation.
To see the full list of dilapidated properties, the degree of their hazard, and the city's definition of dilapidated properties, visit West Metro News.