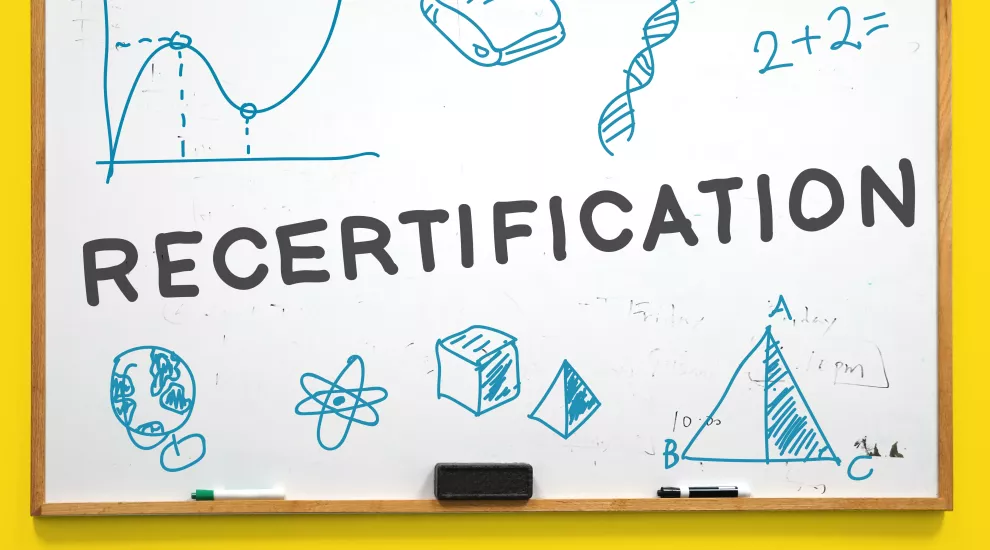 Spring to your re-certification with ETV LEARN's Spring II session of courses. These courses offer a rich learning experience and a good value at only $75 per course - plus there's a FREE course offer!
Courses like "A Literary Tour of SC", "Between the Waters: History Across the Curriculum at Hobcaw Barony" and "SC & the Arts: Creating a Diverse, Unique Heritage" will not only enhance your teaching but may well inspire summer travel plans across the state. Our several natural history courses (developed in conjunction with South Carolina naturalist Rudy Mancke!) are sure to enhance your students' and your understanding and appreciation of our natural world. Want to dig deeper into SC history? Explore our courses developed with Dr. Walter Edgar. Explore these topics and many more!
SELF-PACED RENEWAL COURSES
30+ online, self-paced courses offered
Registration period: April 7 - May 15, 2023
Coursework period: April 27 - June 5, 2023
Cost: $75/each
Credits: Approved by the SCDoE to earn 20 Renewal Credits each (NO graduate credit)
Check out our FREE course offer below!
"I was most impressed by the way the ETV course was put together and the rich content." – Tamra G., retired teacher, Columbia
"The ETV course was self-paced and was just the right amount of work to renew my license." – Patty K., elementary teacher, Clover
Free Course Offer:
The first 20 educators to enroll in at least ONE 20 renewal credit course in our Spring II session may request ONE of the following courses FREE in the same session:
A Literary Tour of SC (Series I, II or III)
Natural History in North America & Beyond (Series I, II, III or IV)
The Arts and Career Connections (Series I or II)
To receive the offer: Enroll in at least ONE course, then promptly email bjamison@scetv.org the title of the course you enrolled in AND the title of the free course you want from the list above. Be sure to also include your name, address, and school/district if applicable. *You may only receive ONE free course no matter how many you purchase. 
View all courses with descriptions via scetv.org/teacher-recertification.
Stay up-to-date on SCETV professional development courses and opportunities via our ETV Education monthly e-newsletter, the Education RoundUp (subscribe here).
Questions/Help: moodleadmin@scetv.org or 888-761-8132  (or local 803-737-9915 or 803-737-3245)