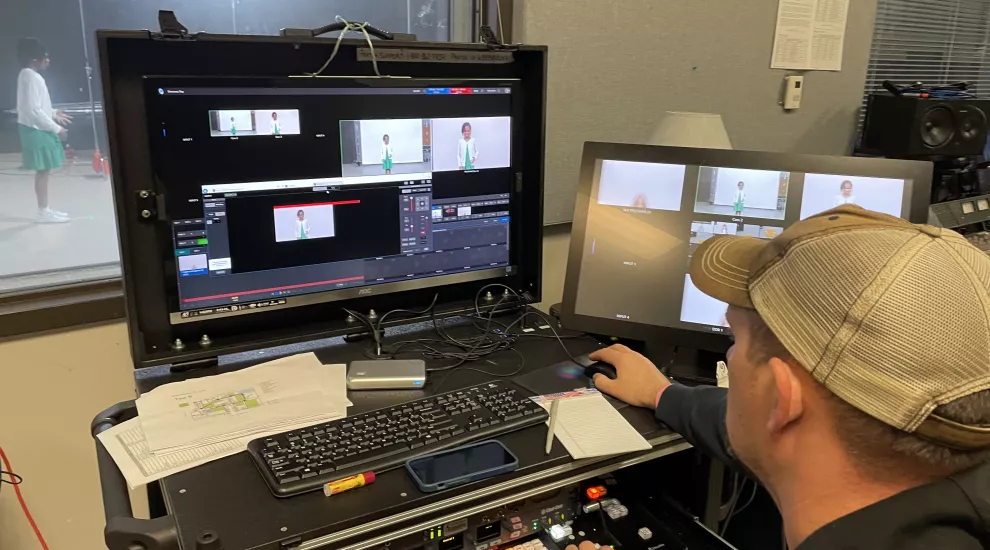 Our recent Discovery Day, plus ongoing field trips, show students how much SCETV has to offer!
On Friday, April 14, 2023, South Carolina ETV and Public Radio hosted Discovery Day, a community event that brought together children and industry professionals for a day of learning and fun! From touring our Columbia studio to participating in an audition, the children, ages 5-18, had a blast while also gaining valuable insights into the world of broadcast media.
The day started with a facility tour where the youth and their chaperones got to look behind the scenes. The children were amazed to see how sets are built and to learn about the station and the many different jobs entailed here. During the tour, the children also had the chance to meet and talk with industry professionals and ask questions about what it's like to work in broadcast media. 
Following the tour, the children then had the opportunity to showcase their talents in front of a panel of judges. They sang, danced, and acted their hearts out, and it was amazing to see their confidence and creativity on display! The judges provided constructive feedback and encouragement, and many of the kids left feeling inspired to pursue their dreams.
But the fun didn't stop there! We also had a range of outdoor activities for the children to enjoy, including a bounce house and pictures with SCETV's beloved character, Smart Cat, and South Carolina's anti-bullying hero, Super Beauty. We even had a visit from the local fire department and their friend Sparky. The kids had fun bouncing, playing, and interacting with the characters. Overall, Discovery Day 2023 was an amazing event that combined fun and learning in a unique and exciting way. We're grateful to everyone who participated!
A heartfelt thank you goes out to the exceptional contributors who made Discovery Day 2023 an unforgettable success. Our gratitude extends to Mary Rogers McMaster of The Good Habit, whose creative consultancy enriched the event. To our audition panelists – Tamara Finkbeiner from One7evenOne Productions, Writer/Producer Julian Adams, and Amanda Hamilton SCETV Director of Fundraising – for lending their expertise. Thank you to Rainbow and Sprinkles for donating our balloon decor, Bread and Such for providing lunch for our participants, and to the devoted caregivers whose involvement added layers of joy to this remarkable day.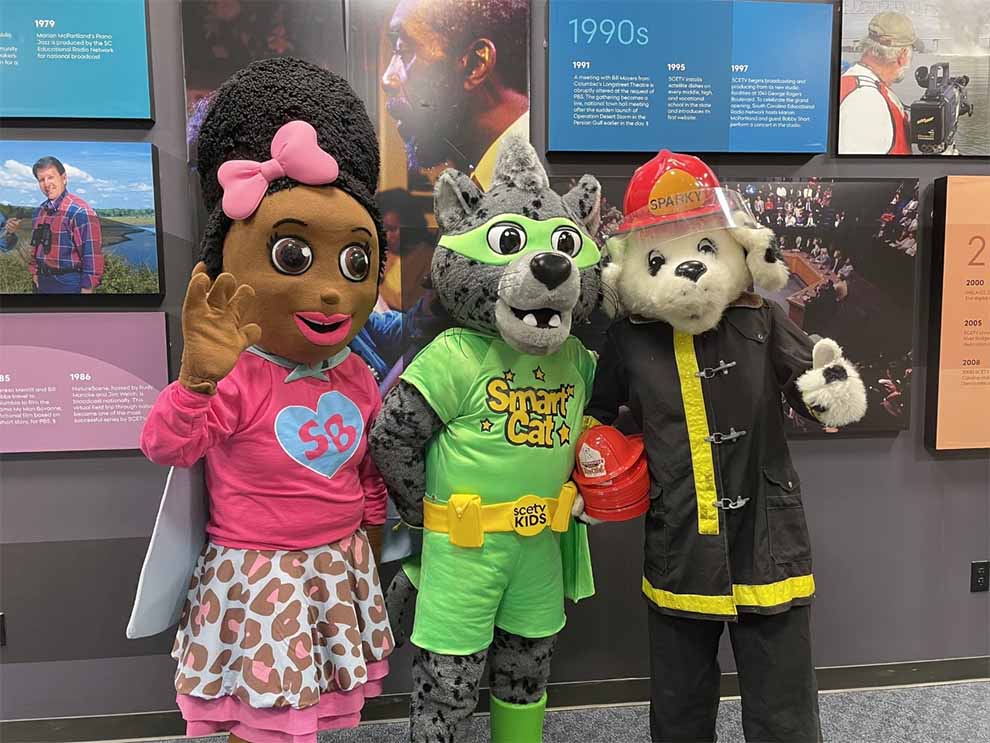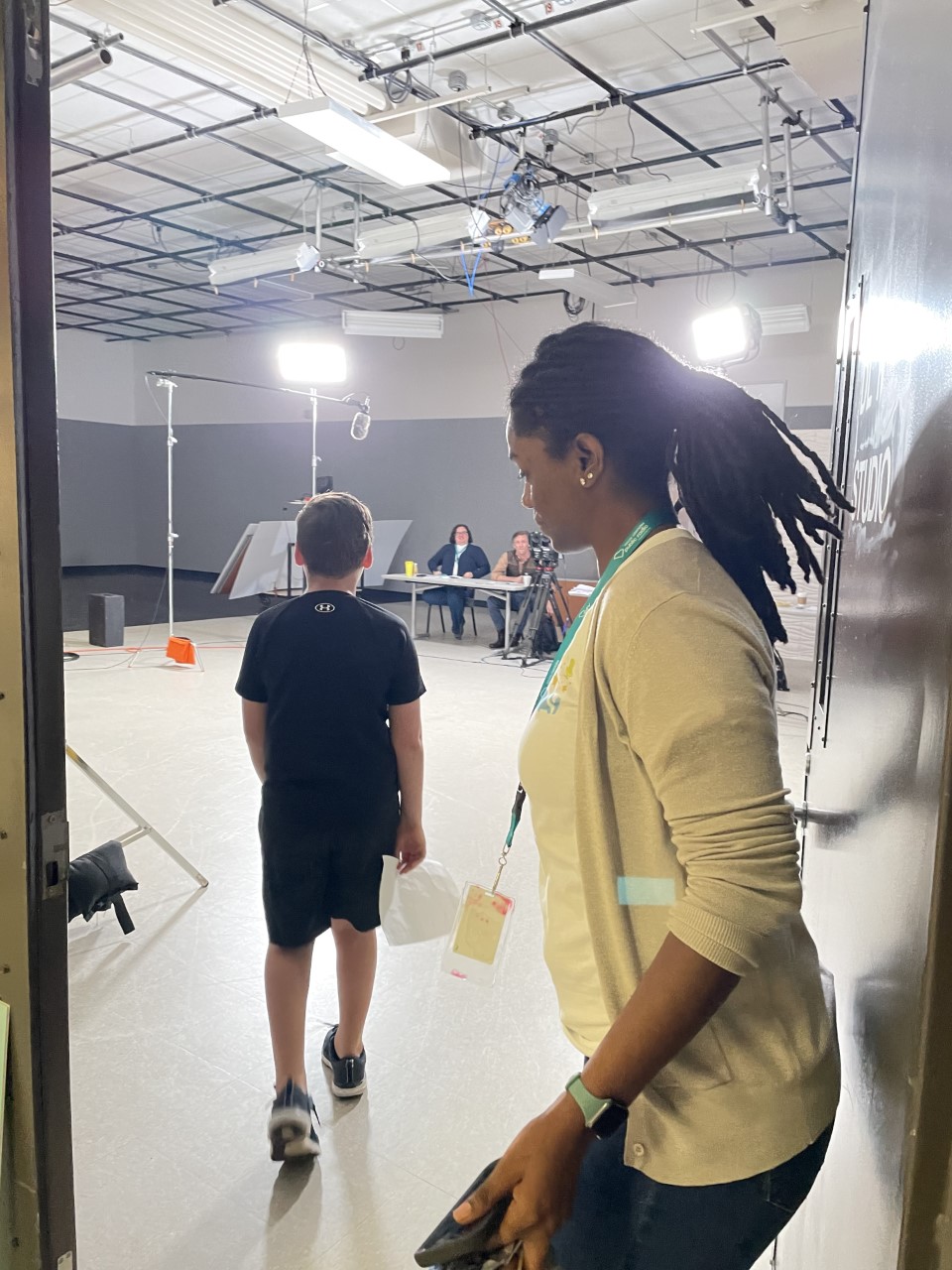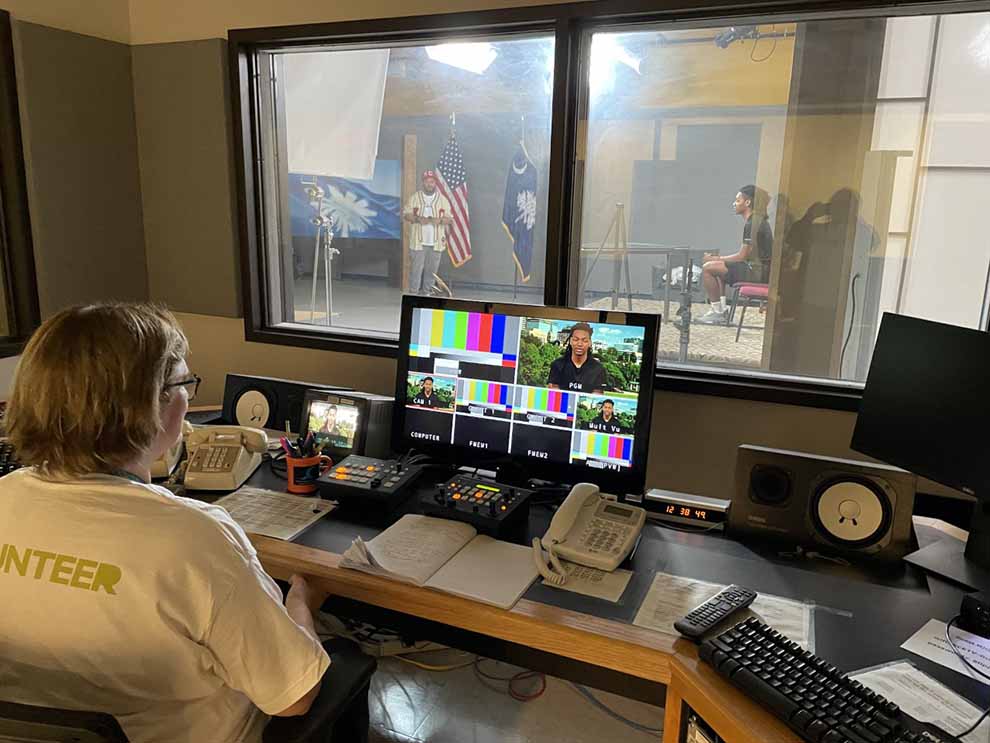 Whether it's for a school field trip or our next big event, we look forward to seeing you at our station! Educators, we encourage you to plan now for a field trip next school year. Each field trip is customized to meet the age and grade level of your students. Please email etveducation@scetv.org to learn more about the options we offer. 
Stay up-to-date on all of our offerings and events with our Education Round-Up newsletter; subscribe at scetv.org/newsletter.