Profile was South Carolina ETV's longstanding interview series featuring influential, well-known South Carolinians.
On this episode, host Jim Welch interviewed Academy Award winning actress Joanne Woodward. A Greenville High School alumni, Woodward returned to the Little Theatre of Greenville where she studied acting in the 1940s. The interview takes place on the set of Tennessee Williams' play The Glass Menagerie.
Woodward talks about her desire to play a role that she wouldn't have had a chance to play anywhere else.
I think the Greenville Little Theatre is certainly one of the most widely known little theaters in the South, if not the country as a whole, and it has been for many years. I first worked with the Little Theatre in...1946... '46, I think. That's a few years back. ... Quite selfishly I came back because I wanted to play, or explore, a role that I wouldn't have a chance to play ordinarily--or wouldn't want to play in front of a New York audience or a California audience because I'm not ready for the part. But here, Bob [McLane] was kind enough to let me come down and do it, and people have been marvelous.
Woodward's career took off in the late 1950s with her performances in "The Three Faces of Eve" (1957) and "No Down Payment" (1957), both of which earned her Academy Award nominations. She won the Academy Award for Best Actress for her role in "The Three Faces of Eve," becoming the first actress to win an Oscar for a multi-role performance.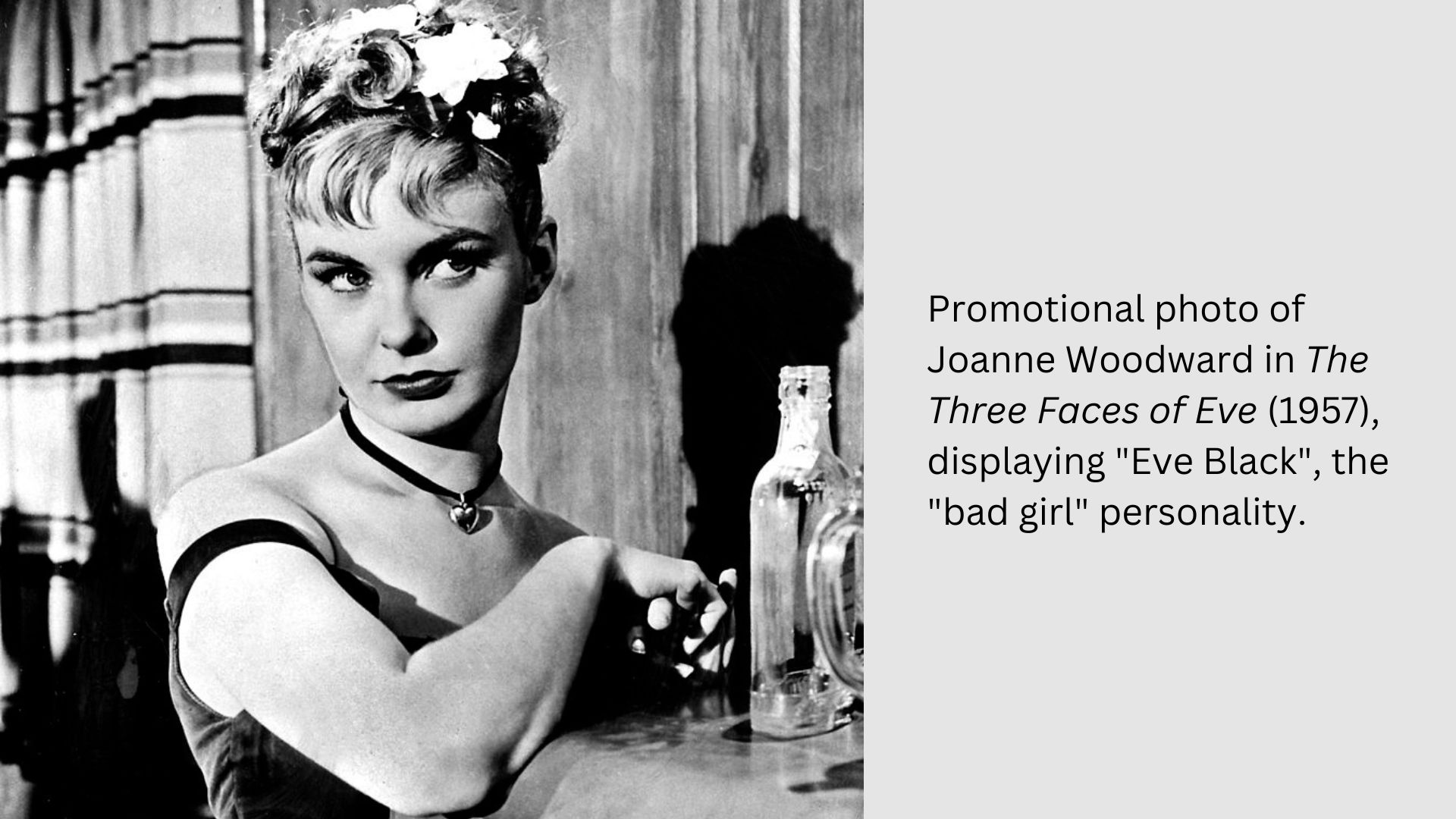 SIDE NOTE:
Woodward and her husband, actor Paul Newman, were philanthropists in a variety of charities, including the Hole in the Wall Gang Camp, a camp for children with life-threatening illnesses. The couple established the Newman's Own food company, with proceeds from the company going to charity. 
When Paul Newman passed away in 2008, the couple had been married for 50 years.
Woodward is currently living with Alzheimer's but still resides on the property the couple shared. 
For more women's history content, check out the Women's History Month page.  Visit the digital series, ETV Classics, to watch more gems from South Carolina ETV's vault.