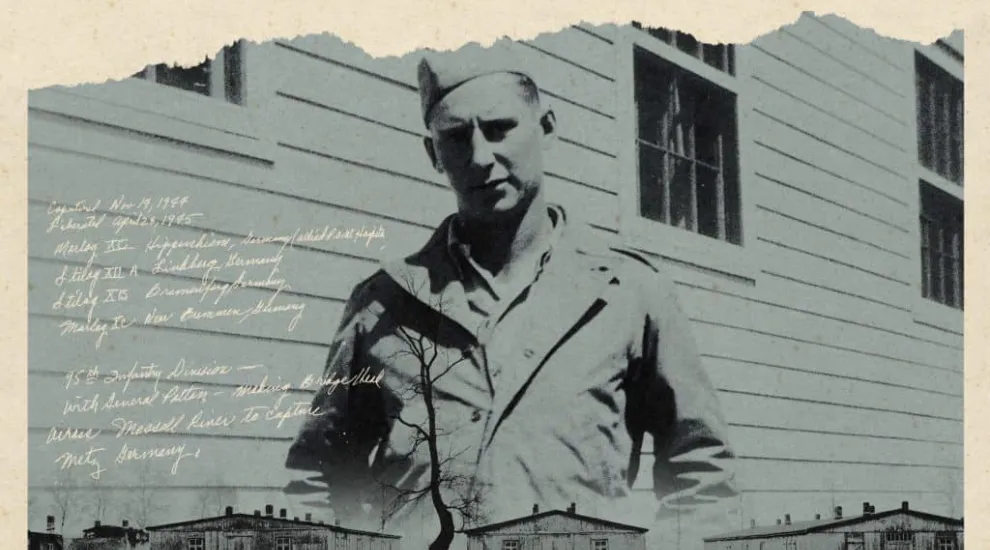 As we enter this time of thankfulness, we further realize our appreciation for the impact South Carolina ETV and SC Public Radio programming, events and celebrations have in our community. 
November brings with it the opportunity to recognize Native American Heritage Month, celebrating the incredible cultural diversity among indigenous people. Their knowledge and innovations have left an enduring impact on our nation, reminding us of the value of diversity. 
We also express our heartfelt gratitude to our nation's veterans and their stories with the observance of Veteran's Day and the announcement of another season of After Action in 2024. This series reminds us of the courage, sacrifice and dedication of our veterans who have served and protected our great nation, and we are profoundly thankful for their service. 
The Doc Martin season finale on November 5 at 7 p.m. also offers a moment of escape from daily stresses as we immerse ourselves in the charming village of Portwenn. It's a reminder of the power of storytelling to transport and heal. 
The holiday season is fast approaching, and we eagerly anticipate the 57th Annual Governor's Carolighting, scheduled to air on November 19 at 6 p.m. on ETV-HD. This cherished tradition brings us together to light South Carolina's Christmas tree at the State House in Columbia. It's a time of joy, community and togetherness, and we are thankful for the spirit it brings to our state. 
Most importantly, we are thankful for you, our supporters and SCETV family members. SCETV programming is available because of you. Your commitment to quality programming and education fuels us to amplify, educate and strengthen the people of South Carolina. Thank you.
 


Adrienne Fairwell
President & CEO
South Carolina ETV and SC Public Radio