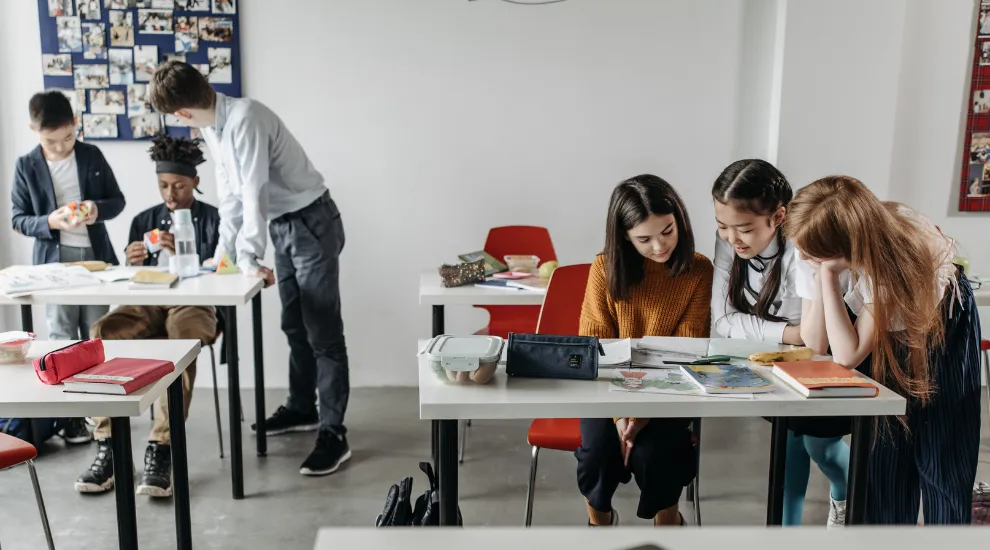 From our Educator Guest Blogger Series
I am currently wrapping up my 21st year in education. Even after all this time, I am still so thankful that I chose this profession. The impact that we can make to influence the future is truly outstanding (even if a little scary at times).

In a video in my ETV LEARN course, "SC Teachers on Teaching, Series I", former SC Teacher of the Year Amy McAllister made the statement that if you are thinking of being a teacher, you must be passionate about the career and love kids, or simply don't do it. I concur!  This is not an easy job or merely a paycheck and we must treat it as such.  As teachers, we do face many challenges; however, as each Teacher of the Year finalist in the video discussed, we also face many opportunities!  We have the power to affect human LIVES and therefore, we must pour into our students everything we have. 
Ms. Patricia Swinton, a former TOY finalist, talked about the importance of continuing to learn as a teacher...of not being stagnate and of being able to raise the rigor for students, which can only happen if we are a lifelong learners of our content and our students. Ms. Helen Walker, another former TOY finalist, similarly discussed how we have to keep up with the times and the life of our students because that is the only way we can meet their needs. Our profession and content areas are constantly changing and it is part of our responsibility to change too and to grow. Learning does not end with a degree; it is ongoing and we must model that for our students. 
It is my belief that building relationships, confidence, and capacity in our students is our main job and the ticket to success. As a teacher, we are entrusted with young lives and we must seek to impact those lives in positive manners by showing them that we love them, are here for them, expect their personal best, and are willing to do whatever it takes to help them learn and achieve their goals. I love the way Ms. Swinton summed up her interview and I couldn't agree more that "if we truly believe ALL students are important, ALL students can learn, and ALL our students matter, we will find success."  
Bio: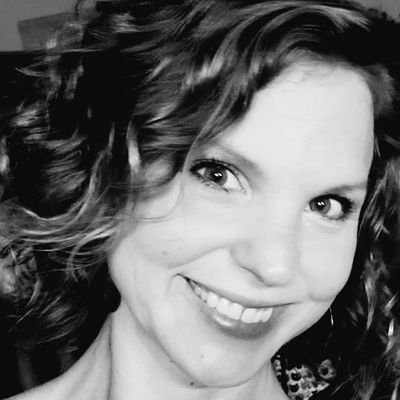 Ms. Shull is an Instructional Coach at White Knoll Middle School, Lexington District 1. She began her career as a 5th grade teacher and then moved to WKMS 17 years ago to teach math and science to middle school students. At the school, she also serves as the AVID Site Team Coordinator as well as the Public Relations Representative. Her certifications include: Elementary Education, Middle School Math, Gifted and Talented Endorsement, and R2S Literacy Teacher, and her recognitions include: District Teacher of the Year Finalist 2017-2018; WKMS Teacher of the Year 2017 - 2018; Public Relations Representative for WKMS; and WKMS News from the Nest Author. "I truly enjoy working with teachers to help them grow in their field and provide best practices in the classroom."  Follow Shull on Twitter @TeamShull.
* BE OUR NEXT GUEST BLOGGER! LEARN MORE. 
Note: This guest blog does not necessarily reflect the views of ETV Education.