Produced and directed by Jane Dawson, Ludy: A Woman to Remember, introduces the woman who was one of thirteen representing the United States at the 1922 Women's World Games (also known as Women's Olympic Games).
Born May 31, 1900 in Marion, South Carolina, Lucile Godbold was one of seven children. During the year of Lucile's birth, six American females  were allowed to compete for the first time in the 1900 Olympics held in Paris, France. Known by her teammates as Ludy, twenty-two years later, she would make her mark in the first Women's International Track and Field Olympics held in Paris.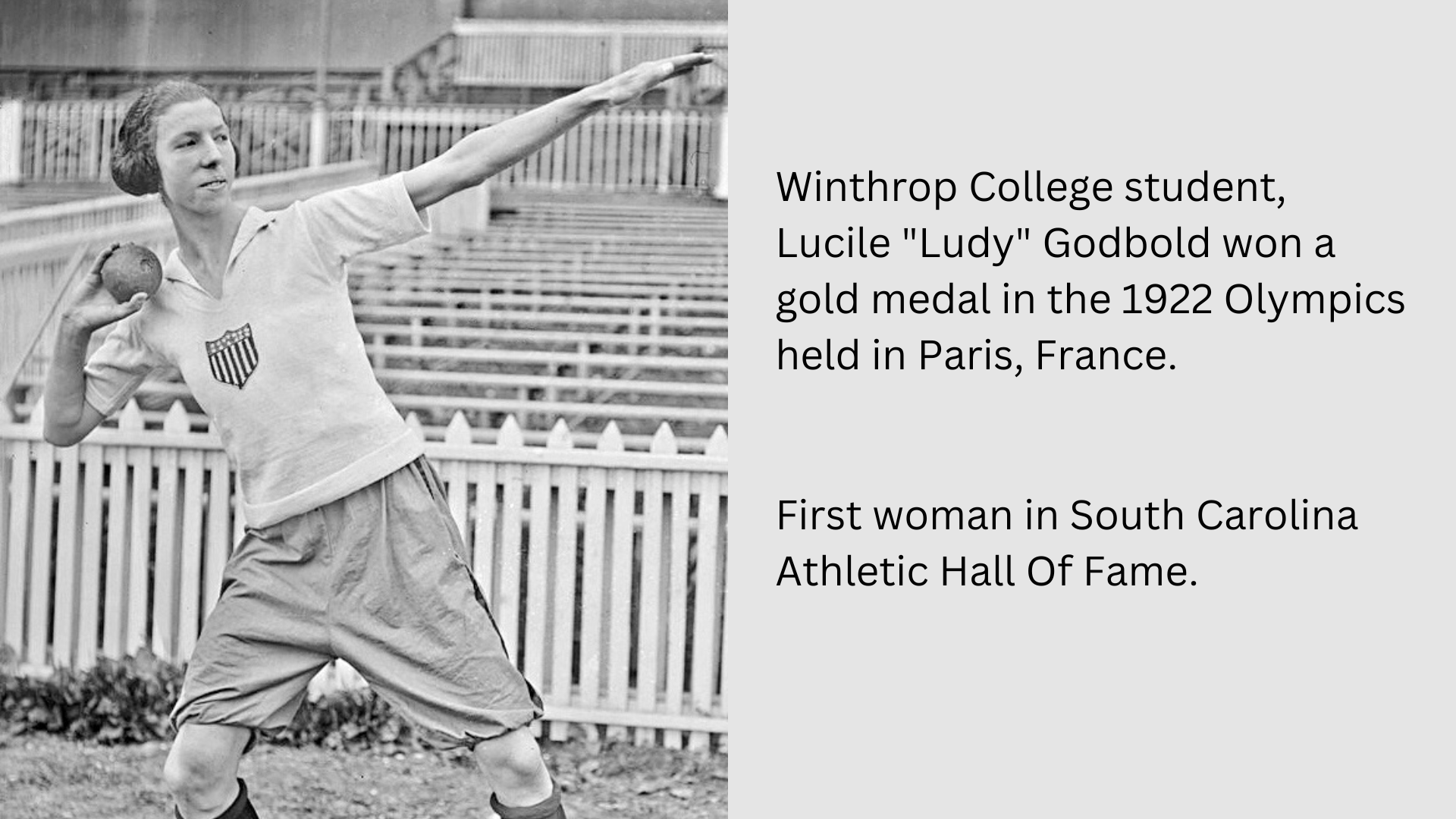 The tallest woman on the American team, Ludy broke the world's record in the shot-put by heaving her javelin over 35 feet. She also placed third in the thousand-meter and the javelin. She won a gold medal for the hop-step-jump and a silver for the basketball throw. This Winthrop college alumni won a total of six medals, more medals than any other contestant.
Side Note:
For more women's history content, check out the Women's History Month page. Visit the digital series, ETV Classics, to watch more gems from South Carolina ETV's vault.