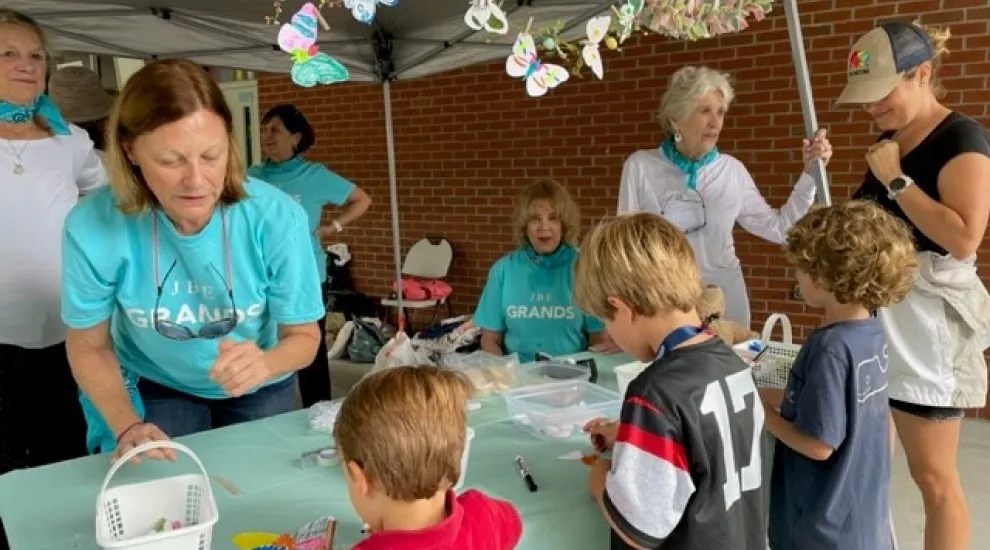 From our Educator Guest Blogger Series
In Mount Pleasant, South Carolina, a special group of people has dedicated their free time to students at one of the community's historic elementary schools - James B. Edwards Elementary School (JBE), a beloved neighborhood campus highly supported by families and the community at large.
This tireless group of (mostly retired) men and women volunteer every day and in virtually every aspect of school life at JBE, including special events. I am one of those fortunate to be a part of what we call The Grands. Although most of our members are grandparents of students, being a grandparent is not a requirement. Any special friend who wants to become involved is welcome. And, no special talent is required to volunteer.
After the COVID-19 shutdown was lifted and we gained approval from the PTO president and school administration, we went to work through word of mouth inviting interested people to join.
The Grands was an idea of Fran Hawk and Valerie Papadopoulos. The Grands list includes 65 members, and we operate under the community outreach wing of JBE's PTO. We wanted to be helpful around the school (but not serve as a fundraising arm).
As a group, The Grands generated organic ideas about being involved at JBE. In the Fall of 2022, we organized a Grandparents Day with kindergarteners. 110 grandparents came and visited with their grandchildren in their classrooms and played on the playground where refreshments were served. After a tour of the library, the grandparents were shown the school's greenhouse, of which the school is especially proud. The Greenhouse has turned into a favorite of many of our grandparents, too. They can often be found in there tending to the plants, assisting with a class, or helping with the annual plant sale. 
Our first Grandparents Day generated an extensive list of interested grandparents and we invited those individuals to come to our next meeting to learn more. The Grands have evolved in the last few years, and today the grandparents volunteer their time by laminating items for the librarian and teachers and by working with students. We are extra hands in the library, on reading duty, and helpers with stuffing folders/binder projects. Many grandparents work one-on-one with students who need extra help or mentoring while others work with high-level learners who love a good challenge. One grandparent started an after-school drama class. 
The principal, teachers, parents, and students attest to The Grands large and positive impact on the school. Grandparents attest to the meaningful jobs, fun, and friendships that membership in the Grands has brought to their lives.
Many of the grandparents have known each other for years and this effort has allowed us to reconnect with old friends. It is also a great way for newcomers to meet like-minded people. The grandparents have verbalized how much that has meant to them - especially those who moved here to be with their grandchildren. This gives them a way to connect. A large percentage of them are former educators so the school is their happy place! 
Additionally, we have created an email address and have a mailbox at the school (that is when we knew we had arrived).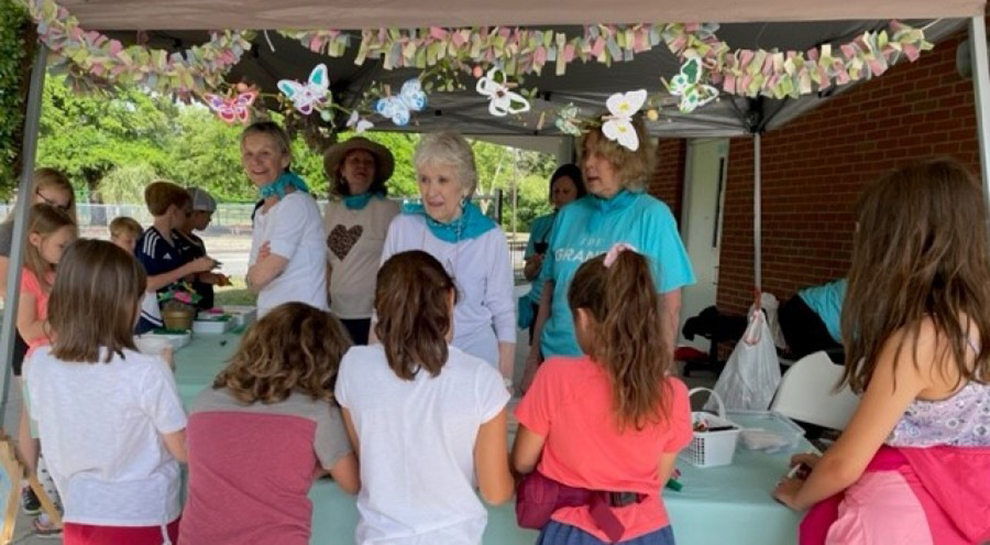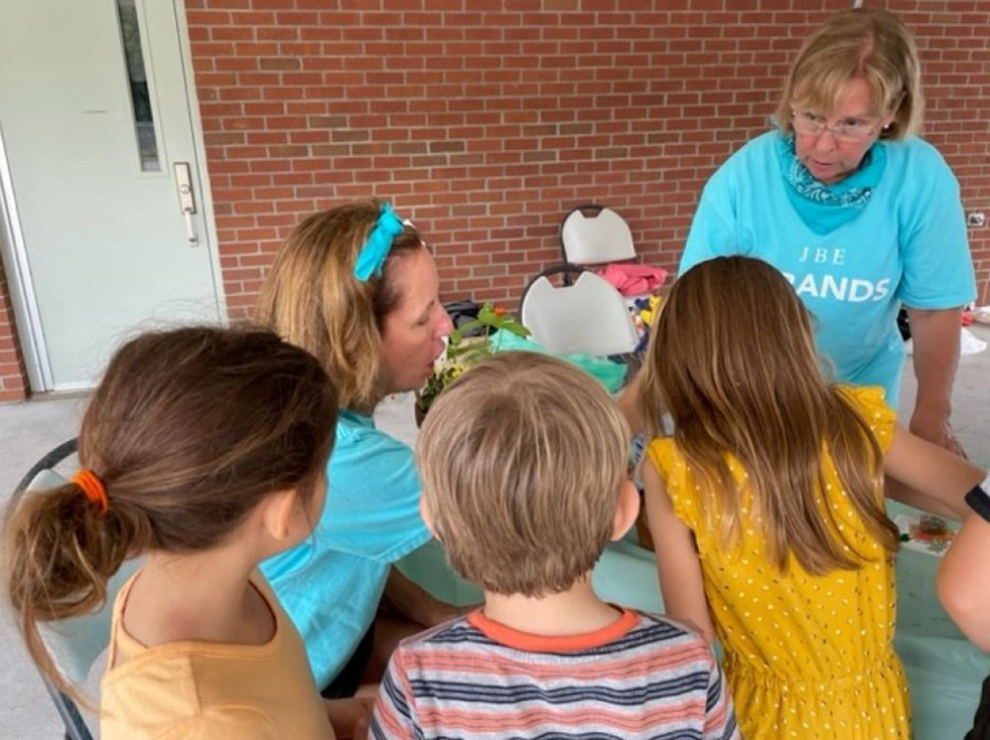 ~~ Fran Hawk is a member of The JBE Grands, a branch of the PTO at James B. Edwards Elementary School in Mt. Pleasant, SC. Special thanks to Charleston County School District for their support of the Grands.  
* Be our next Guest Blogger! Learn more.  Note: This guest blog does not necessarily reflect the views of ETV Education.