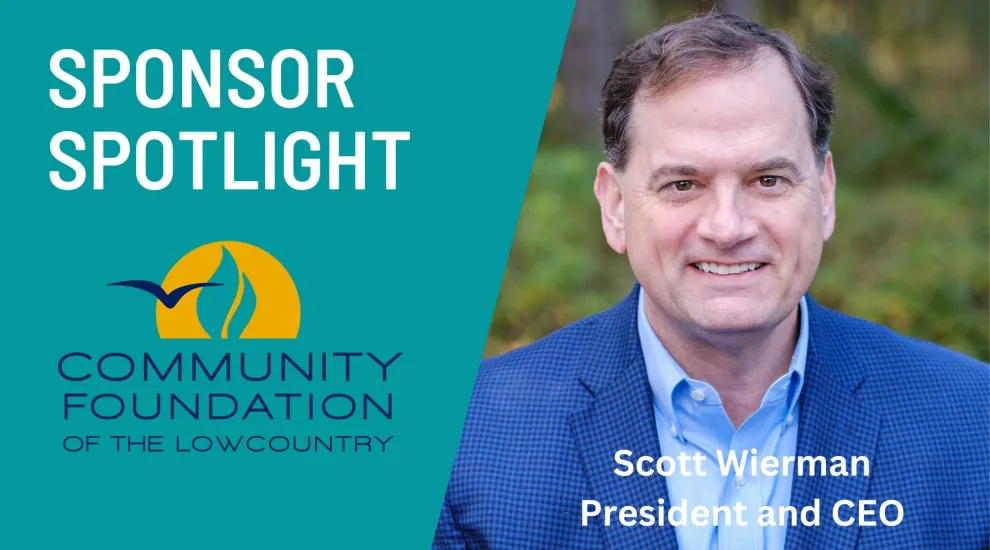 SPONSOR
Community Foundation of the Lowcountry
4 Northridge Dr., Suite A, Hilton Head Island, SC 2996
While the Lowcountry is widely known for its beaches, golf courses and wildlife, there are many residents in need of basic necessities (food, medical care, and housing). It was this need that led a group of visionary Lowcountry community leaders to create a community foundation.
In 1994, through the sale of the nonprofit Hilton Head Hospital, Hilton Head Island Foundation was born with a mission to provide philanthropic leadership to a growing community. In 2001, the service area expanded from southern Beaufort County (Hilton Head Island and Bluffton) to include northern Beaufort County, plus Colleton, Hampton and Jasper Counties. To reflect this, the name changed to Community Foundation of the Lowcountry.
Through the foundation, donors are able to make impactful contributions to a variety of charitable fun options - donor advised, field of interest, scholarship, and endowment.
To date, they have distributed over $100 million in grants to local nonprofits and organizations who provide critical support to people in need, as well as over $10 million in scholarships to deserving high school and college students. According to the foundation, their key to success is the close relationship that we develop with donors and nonprofits. Director of Marketing and Communication Rob Ennamorato said the foundation 'appreciates that the South Carolina Public Radio audience is very active in charitable giving and well-informed about the challenges our local communities face".
On March 20, 2024, Community Foundation of the Lowcountry will be hosting the "Annual Community Meeting," a free event that brings together donors, nonprofits, community leaders and residents for a celebration of philanthropy in the Lowcountry. The foundation invites all who are interested to attend.
To learn more about the Community Foundation of the Lowcountry, please visit cf-lowcountry.org or call 843-681-9100.
To become a sponsor contact Melanie Boyer, Corporate Sponsorship Manager, 803-737-3289 or via email at mboyer@scetv.org