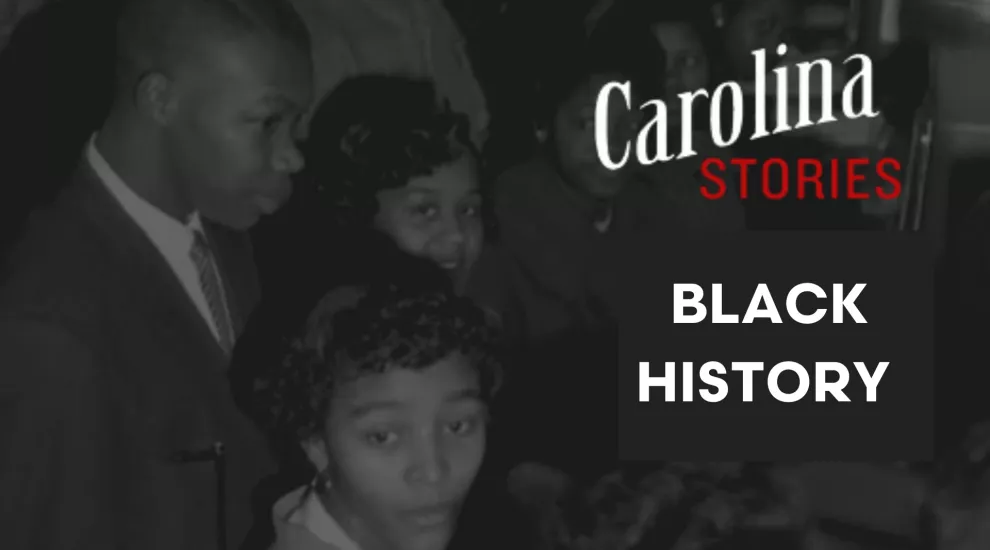 We curated some of the Carolina Stories that feature African Americans who made an impact on the Palmetto state and beyond.
Carolina Stories
are documentaries that highlight the rich cultural and historical landscape that is South Carolina. From the Upstate to the Lowcountry, the stories are as geographically diverse as their subject matter and they are all produced by SCETV.
How to Watch
Click the links or players below to watch the documentaries or look for 2023 airdates on SCETV channels. For more Black history content, check out the 
Black History Month
 page. 
Gullah Roots dives deep into South Carolina's ties with West Africa, educating viewers about Gullah heritage, including spiritual, musical and artistic traditions.
How to Watch
Thursday, February 23, 9:00 pm on ETVHD
Watch online at Gullah Roots.