Featured Stories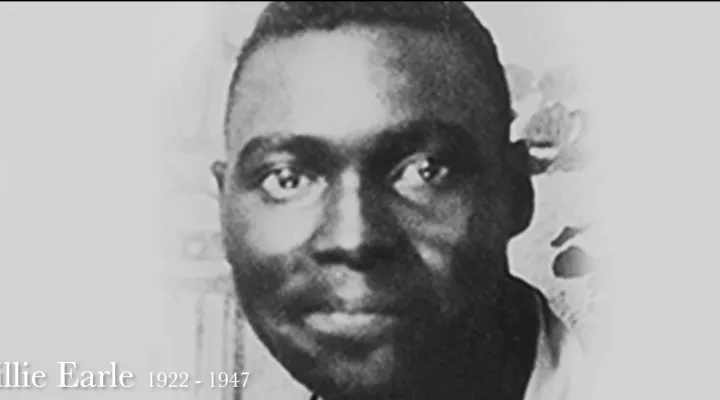 On February 17, 1947, 24-year-old Willie Earle was brutally killed in Greenville, South Carolina. Earle is the last known victim of racially motivated lynching...
South Carolina Hall of Fame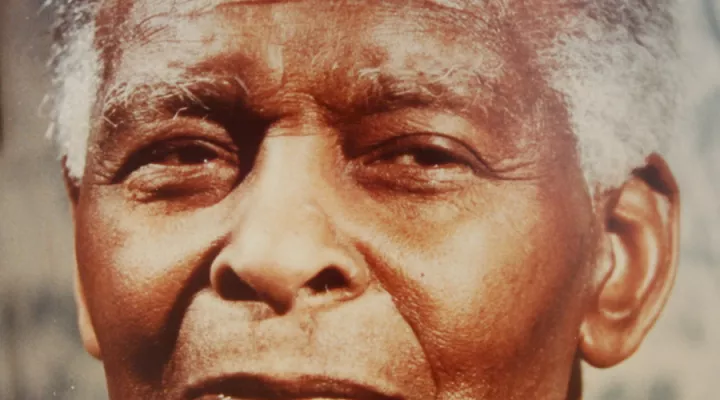 Benjamin Mays (1894-1984) was a minister, educator, scholar and social activist. He was known as the "Father of the Civil Rights Movement." Mays was born the...
SC African American History Calendar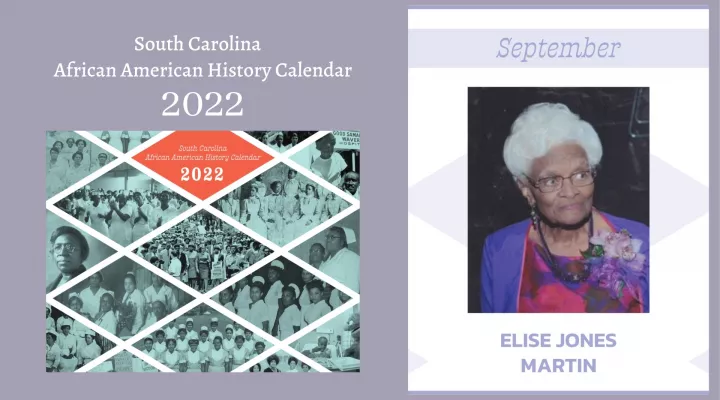 Born in Hartsville, S.C., on February 7, 1915, Mrs. Elise Jones Martin's lifetime has spanned nineteen U.S. presidents, four major wars, and two pandemics. Mrs...