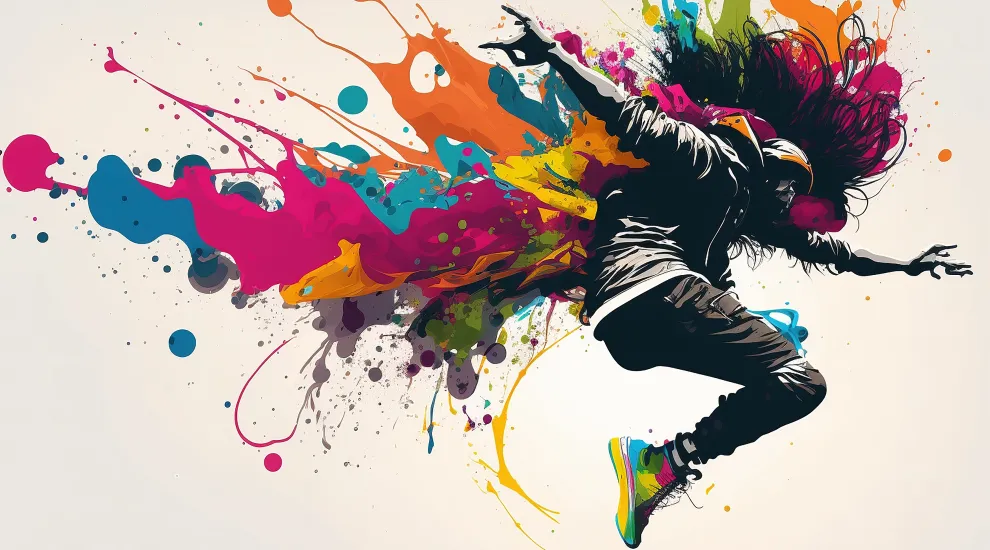 2023 marks the fiftieth anniversary of hip-hop. Join Carolina Classrooms on October 19, 2023, at 7:00 p.m. for an episode focusing on the use of hip-hop culture to engage students in the classroom.
Guests include Dr. Toby Jenkins, author of The Hip-Hop Mindset, and educators using hip-hop to relate to their students and encourage their creativity and freedom of self-expression.
"Hip-Hop culture can inspire a healthy dose of self-mattering to students and educators who have been made to believe that the best thing they can do to succeed is change all of who they culturally are." ~ Dr. Toby Jenkins
This hour-long program will air on Thursday, October 19, 2023 at 7:00 p.m. on our ETVHD channel. You can also stream it live at scetv.org/watch.
The program will also repeat on October 19 at 9:00 p.m. on our SC channel, and then again Monday, October 23 at 2:00 p.m. on our ETV World channel.
Remember, missed episodes, specials, and additional segments are available at Carolina Classrooms.
Share your thoughts and let us know what you'd like to see on the program; you can reach us by email at CarolinaClassrooms@scetv.org or via our SCETV Education Facebook page.