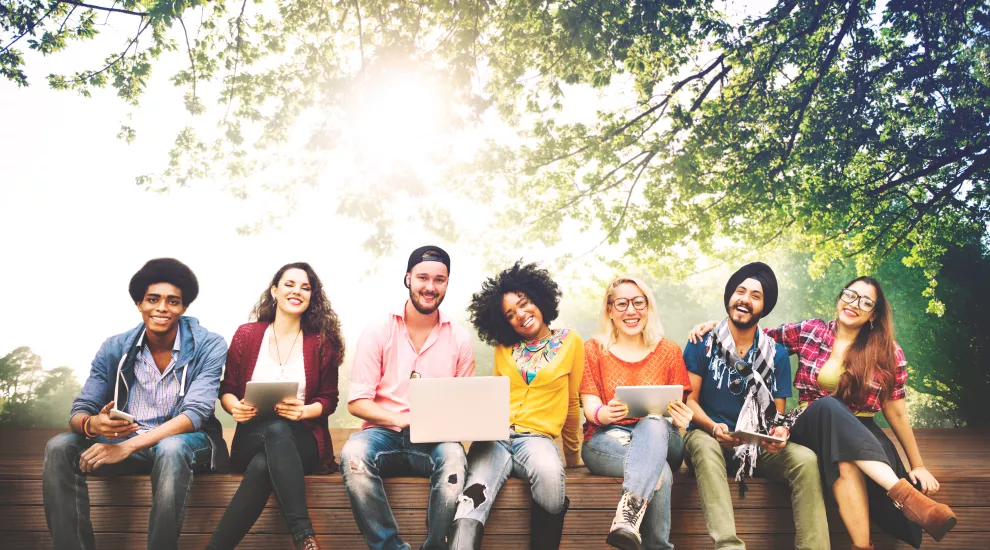 South Carolina ETV is looking for college volunteers! If you are a current college student with interest or experience in media production, SCETV wants you!
Join us and get hands-on experience while learning about working in production media.
Work-based learning programs allow students to gain practical skills, build a resume and make valuable connections in their chosen field. Areas of interest may include audio engineering, graphic design, administration, broadcasting and more. Volunteering also helps students better understand the real-world applications of the concepts they are learning in the classroom.
Volunteers will receive a certification of hours and learn directly from industry professionals. This opportunity is available to all South Carolina college students.
Sign up now to be part of our team! Visit scetv.org/collegestudentvolunteer for more information.