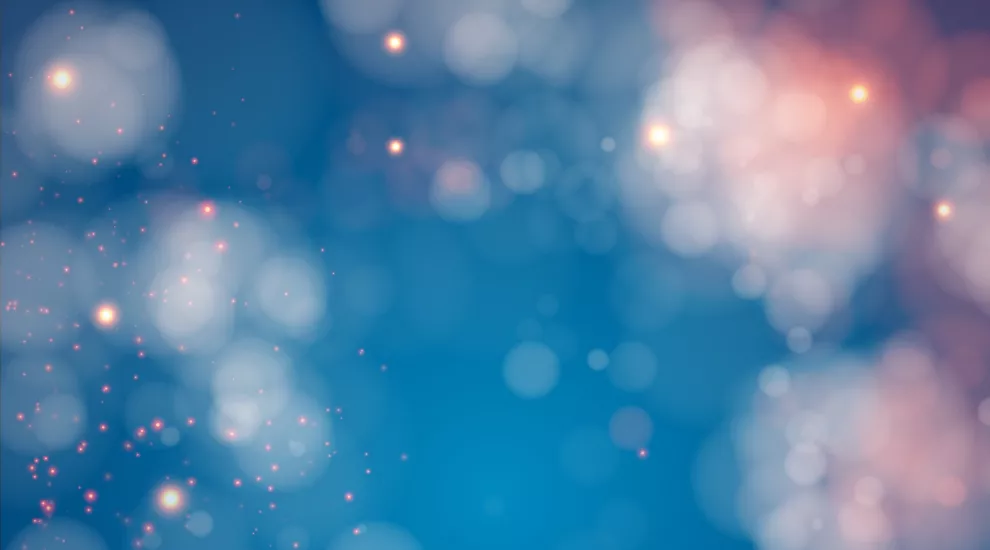 This year marks the 25th anniversary of Rodgers and Hammerstein's Cinderella, a diverse-cast and televised reimagination of the classic story of a fairy godmother who helps a poor girl meet her prince. Included in the soundtrack for the movie is a song called "Impossible."
In that song, Cinderella, played by Brandy Norwood, and her fairy godmother, played by Whitney Houston, speak to the pragmatism of Cinderella's circumstances with an optimistic declaration of the possibilities. It's the "Bibbidi Bobbidi Boo" moment from the classic animated film!
In keeping with the sentiment that "impossible things are happening every day," this year, SCETV Education is focusing on the possibilities. It's true, recent years bring to light so many of the challenges educators, students, and parents encounter on individual and structural bases. This year our team is committed to a solutions-oriented, optimistic and collaborative framework for engaging South Carolina's education community.
We do not have a magic wand, rather tools and a commitment to transformation. This year, we're exploring the possibilities realizable upon:
We look forward to realizing possibilities and expanding our collaborative capacity. We hope that you will join us in the celebration. Please email etveducation@scetv.org or sbowman@scetv.org with inquiries or requests to collaborate.