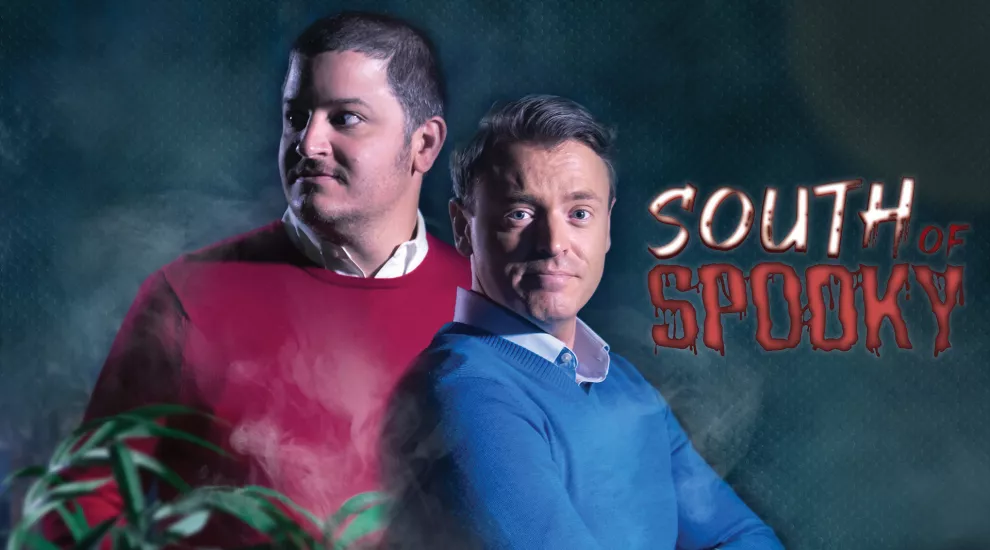 Dear Viewers and Listeners:

As we move into a new season, we're reminded of the transformations that happen in our lives and world. This month, South Carolina ETV and Public Radio highlight topics that transform the way we think, feel and grow. 

The new podcast South of Spooky from SC Public Radio will be available on Oct. 7. Explore South Carolina's history and culture while uncovering local legends and investigating reported hauntings.  

In addition to haunted tales, we will also explore narratives from local candidates during this election season. On Oct. 11 at 7 p.m., SCETV and the Post and Courier will host the 2022 Lieutenant Gubernatorial Debate. The 2022 Gubernatorial Debate will be hosted on Oct. 26 at 7 p.m.  

With political changes afoot, education is increasingly at the center of numerous conversations. The latest episode of Carolina Classrooms highlights school safety, a topic that remains in the forefront of educational discussions. The show airs on Oct. 13 at 7:30 p.m. Our younger viewers will be excited about the premiere of Rosie's Rules, an animated preschool series that follows the adventures of Rosie Fuentes. The series premiers on Oct. 3 with 12 new episodes.  

Also debuting this month are Making Black America: Through the Grapevine, airing Oct. 4, and Rising Against Asian Hate: One Day in March, airing Oct. 17. Both documentaries showcase communities of color and their struggle to transform society. 

Celebrate home transformations on Oct. 3 at 9 p.m. with Master Carpenter Norm Abram before he hangs up his toolbelt.  The 1-hour tribute special, The House That Norm Built, highlights 43 years of Norm's incredible career.  

As always, we thank you for your support to help South Carolina ETV and Public Radio continue to provide transformative programming. 
Anthony Padgett
President & CEO