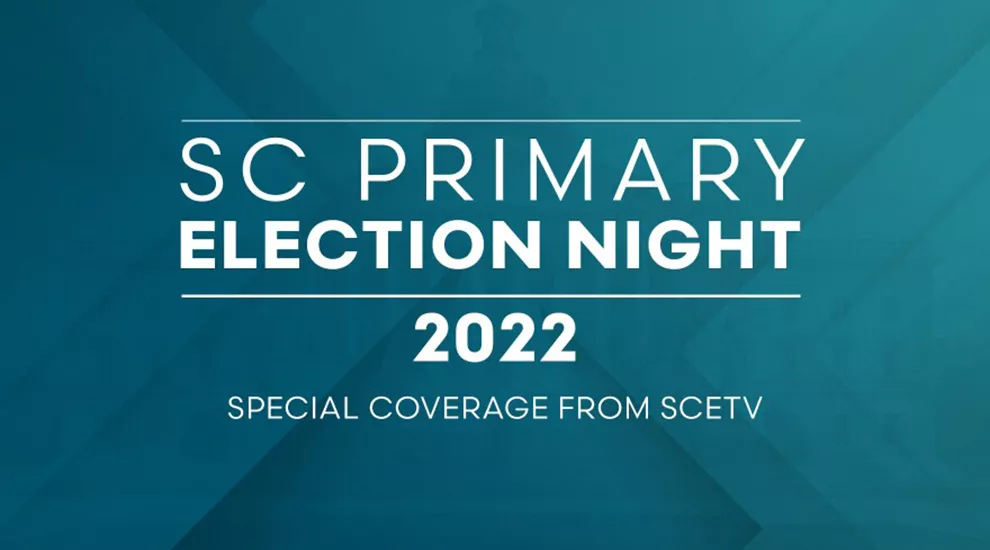 Dear Viewers and Listeners:

Today's world is full of voices that can help tell the story of our state's rich history, arts and culture. SCETV strives to continue the legacy of sharing these stories to provide a platform for understanding what sets us apart—and what brings us together.

On June 13 at 9 p.m., South Carolina's First Lady, Peggy McMaster, will recognize the unique voices of artists around the state at the 2022 South Carolina Arts Awards.

We will amplify the voices of public servants through coverage of the South Carolina Primary Election Night on June 14 at 8 p.m., and the SC Human Affairs Commission 50th Anniversary Panel airing later in the month.

As we engage in discussions about public policy and democracy, we will also honor the emancipation of enslaved African Americans during Juneteenth. Programs such as Finding Fellowship, airing on June 19, will celebrate African American culture. Other diverse perspectives will be highlighted through programs such as Reel South: Outspoken.

For those not as outspoken, SCETV is creating space for courageous conversations around topics such as mental health.  In addition to hosting several community workshops, SCETV will air the two-part series, Hiding in Plain Sight, on June 27 and 28, at 9 p.m. This documentary explores the current mental health crisis among youth.

We are proud to create and distribute quality programming that opens a dialogue for diverse viewpoints. We continue to be thankful to our diverse viewers and listeners for your continued support of SCETV and South Carolina Public Radio.
Anthony Padgett
President & CEO