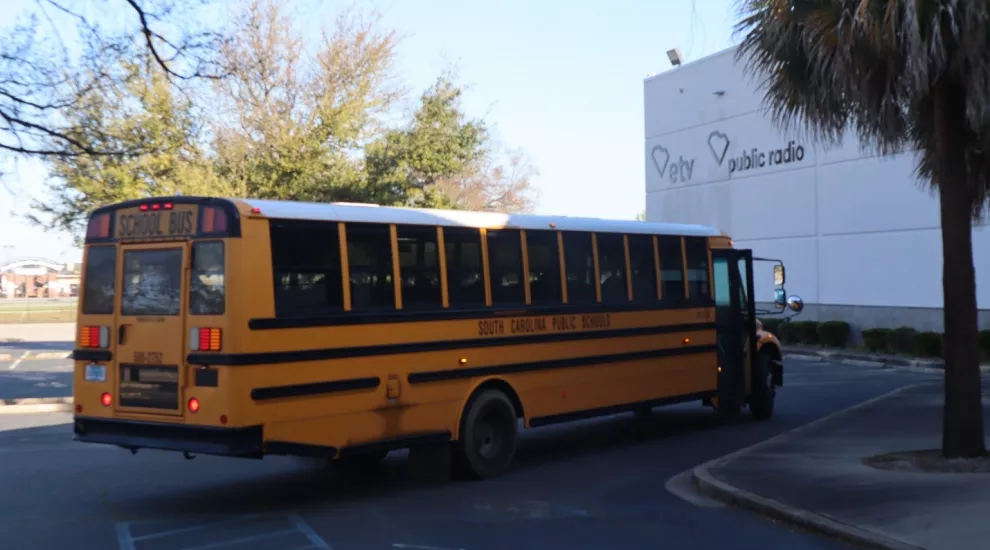 At SCETV Education, we are always looking for ways to make learning experiences innovative and engaging, so we want to bring your attention to an excellent opportunity for students!
How would you like to have a free field trip at the SCETV station? Bring your students to 1041 George Rogers Boulevard in Columbia for an opportunity they will always remember. Starting in October, SCETV Education will conduct tours and engaging activities for students to learn about everything from TV and radio broadcast to graphic design.
These standard-aligned activities include but are not limited to:
creating a script to be recorded
creating a programming schedule
taking a virtual tour around South Carolina
3D printing
creating your own yearbook
plus much more.
Each field trip is customized to meet the age and grade level of your students. If you are interested in learning more about field trips, please email etveducation@scetv.org with your inquiry.
We hope that your 2022-2023 is a wonderful Year of Possibilities, and please let us know how we can make this school year the best one, yet!