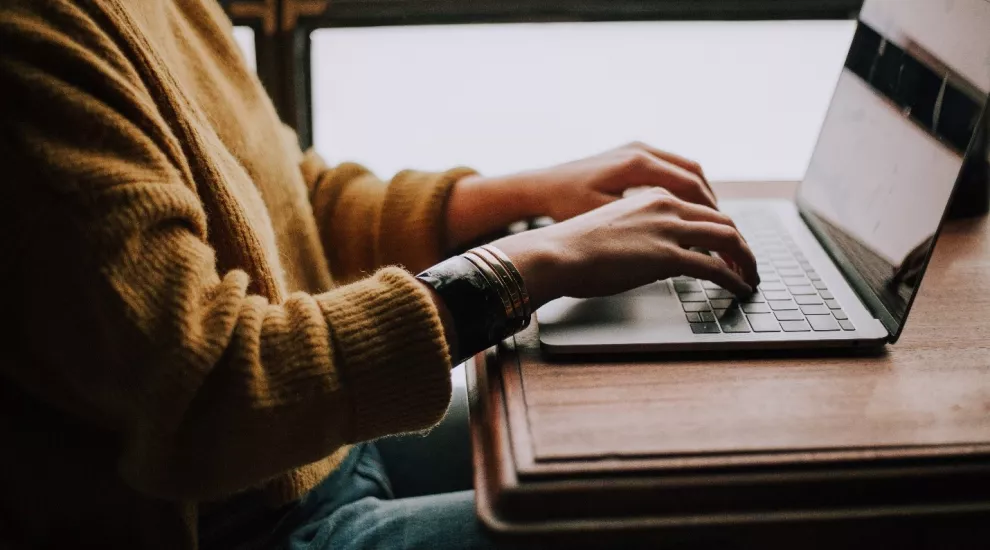 Starting Thursday, September 29, 2022, SCETV Education will be hosting free, virtual, monthly professional development sessions for South Carolina educators!
Each month, we will host an hour-long training session via Zoom on a topic of interest to our state's educators. Participants will be able to receive a certificate of participation for the hour, PLUS they'll have the chance to win exciting giveaways! 
The topic for the first session will be SCETV Educational Resources 101.  Participants will receive an overview of the variety of SCETV and PBS resources and services we offer to support SC educators, students, and families. The session offers an introduction to all things SCETV Education including free, high-quality digital content; standards-based lesson plans specific to SC; informative blogs; teacher renewal courses; and more. Come and learn how to incorporate these resources into your learning community! 
This session will be offered twice on Thursday, September 29, 2022: REGISTER NOW now to attend from 3:15 – 4:15 pm or from 4:30 – 5:30 pm.
Save the date for these other planned sessions this fall; the session topics and start times will be announced in our monthly e-newsletters (subscribe here) along with planned dates for 2023.
October 20
November 17
December 15
We hope to offer each session at least twice during the day to accommodate the varying schedules of educators. 
Also, have you heard about our free Professional Development At Home sessions? We offer free, recorded versions of past virtual professional development sessions; learners can view these recordings on-demand and then receive a certificate of participation. As we continue to offer live webinars, we will also add the recordings here. Access the Professional Development At Home sessions via our ETV LEARN Moodle platform; registration is free, but you do need to create an account and access the recordings via the site in order to receive a certificate.
Please share this information with your colleagues, and we look forward to seeing you on Thursday, September 29, 2022, at 3:15-4:15pm or 4:30-5:30pm for our first PD session of the new school year!