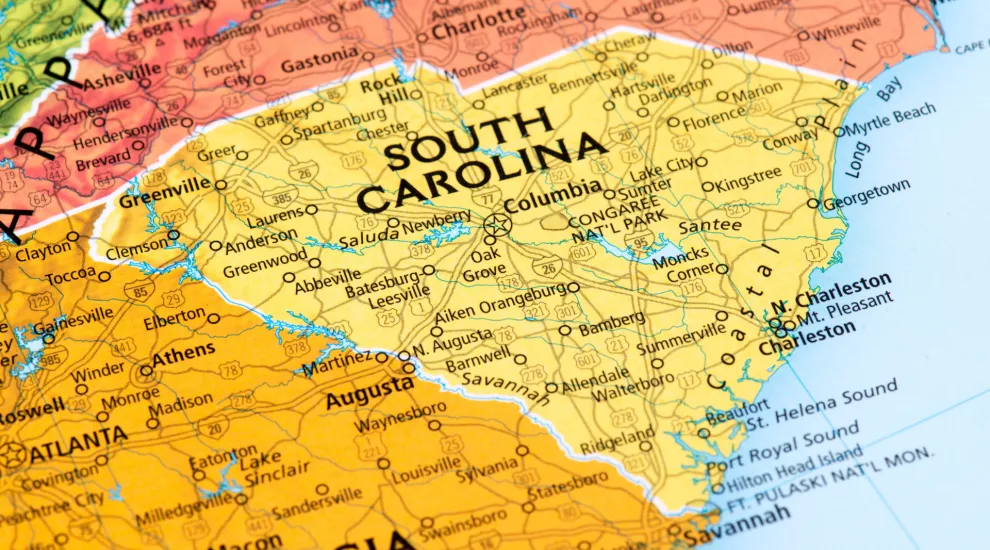 As South Carolina's storyteller, South Carolina ETV has a rich collection of stories about our state. Stories that document the history, culture, and people across South Carolina. An upside-down triangle 200 miles wide and 260 miles long, our state is split up into ten distinct tourism regions. Each of these regions has distinct stories, from the foothills of the Upcountry to the sandy shores of Myrtle Beach and The Grand Strand.  
The Stories by Region feature makes it easier for you to find the stories you want from each unique region of South Carolina!  
Explore our state by moving your cursor over the different regions. Once you find one you want to explore, click and a page with all of SCETV's stories about that region will pop up. Delicious Backroad Bites, activities to say let's Go For It to, or stories about the history of the region will all be at your fingertips.  
Ready to explore stories in your area and beyond? The Stories by Regions feature can be found under the Engage tab on SCETV.org!