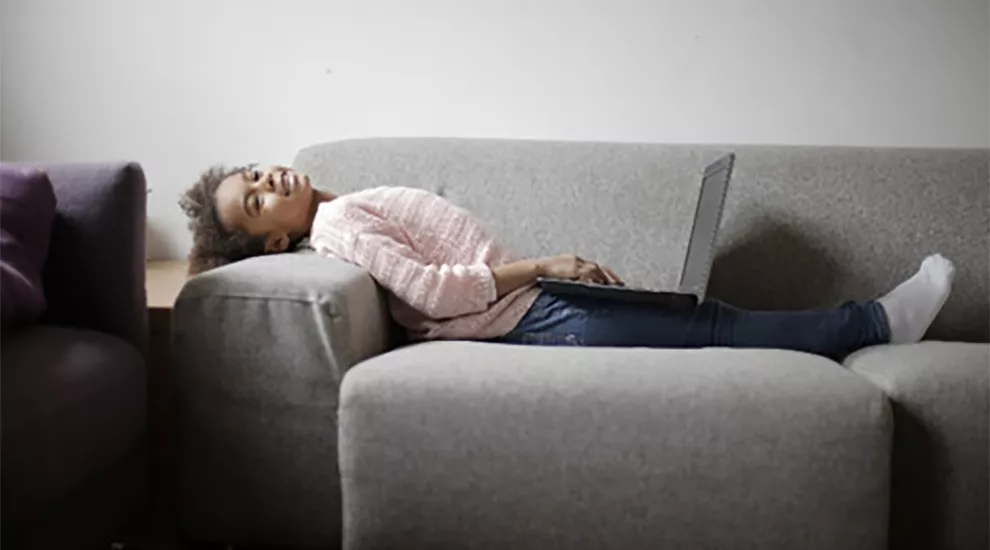 Just because school is out for the summer, do not allow your students to stop learning. SCETV and PBS LearningMedia both have many wonderful digital resources that you can share with your students to make sure they do not suffer from the summer slide.
One of our immensely popular KnowItAll.org series is the Let's Go virtual field trip series. Here, students can enjoy a 360-degree experience while visiting many historical and educational sites throughout South Carolina without leaving the comforts of their home. Many of the virtual field trips include additional multimedia resources that allow the students to take a deeper dive into the site. Check out the Benjamin Mays Historical Preservation Site to see how the students at Dr. Benjamin E. Mays Elementary School used inquiry to learn more about the life of Dr. Mays. This is just one of many sites provided by Let's Go, and there are sure to be more to come.
If your students are interested in the many wonders of nature, be sure to share KnowItAll.org's new series with them, Short Takes with Naturalist Rudy Mancke. "Naturalist Rudy Mancke, renowned for his work on South Carolina ETV's NatureScene series, talks a tad about some of his favorite creatures, sharing his enthusiasm for nature and his knowledge about fascinating things all around us in SC." Students can watch these short videos and learn about what they might be able to find in their own backyard.
For the younger students, PBS LearningMedia has a wonderful collection called Ready To Learn. This collection contains "high-quality educational media and resources to advance critical early learning skills for children ages 2-8 to help them succeed in school, work, and life." Parents can guide their students through the many classroom resources provided by PBS LearningMedia.
These are just a few of the many wonderful educational resources provided by KnowItAll.org and PBS LearningMedia. We invite you to share these websites so students can find many meaningful learning experiences that will halt the summer slide.