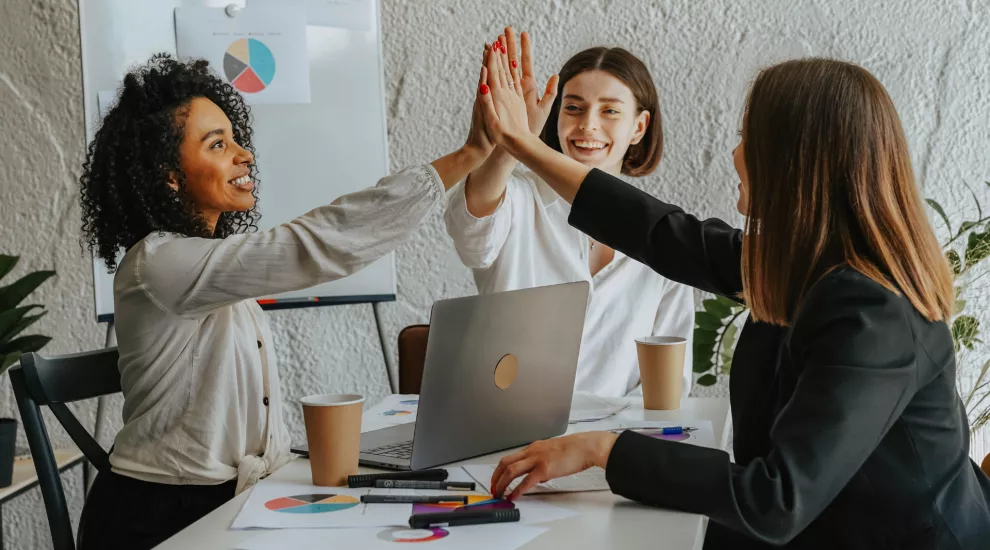 ETV LEARN…MAY be a good fit for your PD! Give it a try!
See why your fellow SC educators find our online self-paced 20 renewal credit courses, all approved by the SC Department of Education, worth their time and a good value at $75 each! This month, 'May' be the time to start earning your recertification credit in an easily managed, affordable way!
The Spring II session of our self-paced courses will provide renewal credit by June 30, the SC Department of Education renewal cycle deadline. Registration for Spring II is open now…OR…if you don't need credit by the June 30 SCDE renewal cycle deadline, consider our Summer session.
SPRING II:  Start work May 9 / Complete work by June 14, 2022   (Registration open now thru May 23)
* Don't miss our FREE course offer below!
 
SUMMER:  Start work July 1 / Complete work by August 16, 2022   (Registration open June 1 thru July 18)
Choose from more than 30 courses! Each course is:
Approved for 20 renewal credits each by SC Department of Education (NO graduate credit)
Fully self-paced (work online from anywhere 24/7) and facilitator supported
Only $75 per course; pay online with a debit/credit card (except American Express) or send a check
View the courses available and start the process to enroll at scetv.org/teacher-recertification.
* FREE course offer for SPRING II session:
The first 20 educators to enroll in at least ONE 20 renewal credit course in the Spring II session may request ONE of the following courses FREE in the same session:
Project-Based Learning (Part I or II) OR
Between the Waters (Series I or II) OR
Teaching and Learning in Carolina Classrooms (Series I, II or III).  
To receive the offer: Enroll in at least ONE course, then promptly email bjamison@scetv.org the title of the course you enrolled in AND the title of the free course you want from the list above. Be sure to also include your name, address, email & school/district (current or previous).
Our free course offer for the Summer session will be announced in June. Can't wait? Email bjamison@scetv.org!
** Looking for a Read to Succeed course? View this information.  
Questions/Help: sokonek@scetv.org  1-888-761-8132  (or local 803-737-9915 or 803-737-3245)