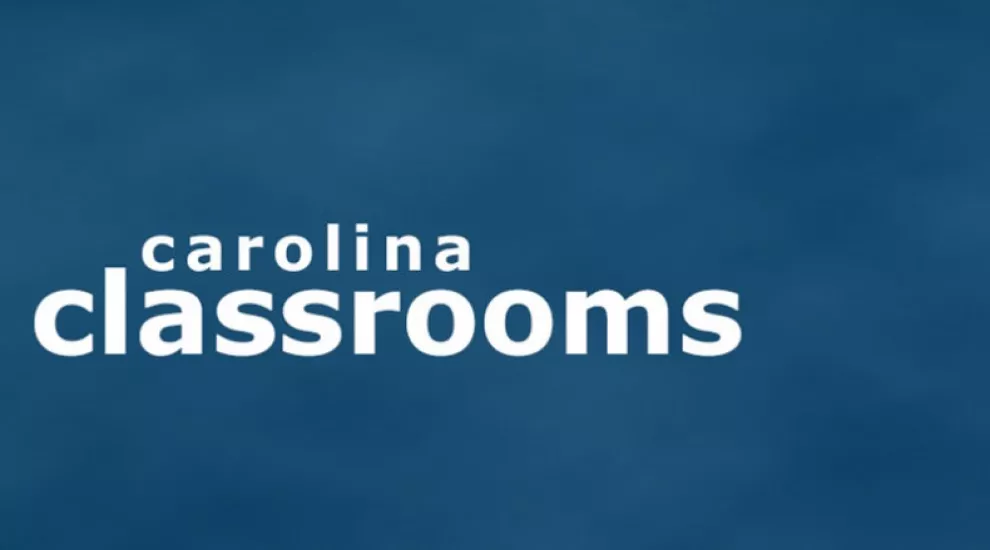 Tune in October 13, 2022, for a Carolina Classrooms episode that will explore the topic of school safety.
The show will air live Thursday, October 13, at 7:30 pm on two of our channels: ETVHD and SC Channel. You can also stream the program live at https://www.scetv.org/watch. The show will air again on Monday, October 17, at 10:00 am on our ETV World channel.
Also, whether you've watched Carolina Classrooms in the past or not, please take our quick 3 question poll.
Remember, missed episodes, specials, and additional segments are available at Carolina Classrooms.
Share your thoughts and let us know what you'd like to see on the program; you can reach us by email at CarolinaClassrooms@scetv.org or via our SCETV Education Facebook page.