Carolina Classrooms: Financial Literacy will examine programs and classes designed to teach students basic budgeting, saving, and other money management skills they will need to achieve financial independence. 
We'll take you to Central High School in Chesterfield County and Elloree Elementary School in Orangeburg County to see how teachers integrate financial literacy lessons at different grade levels and into various subjects.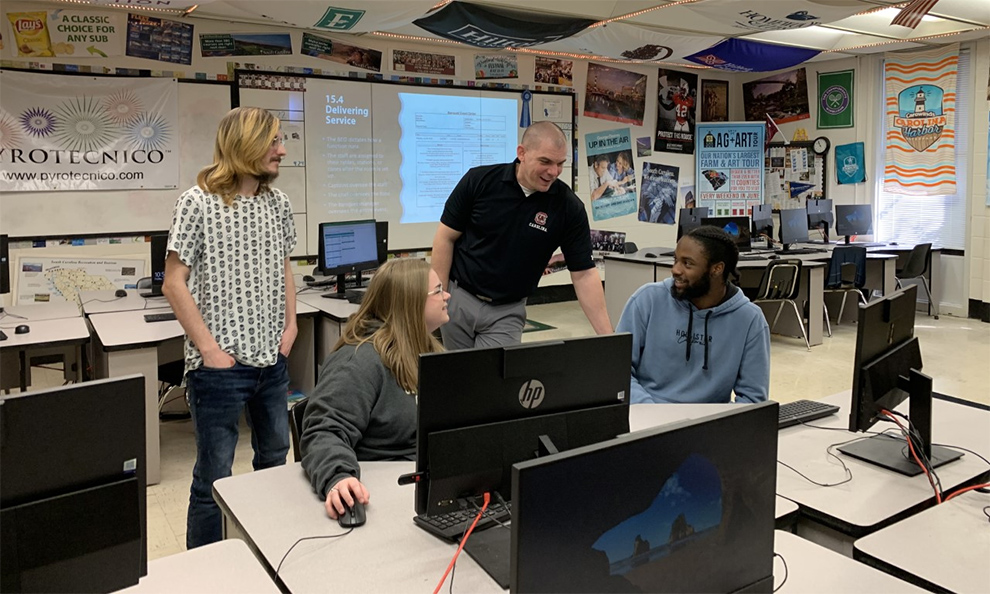 SC Economics provides training for teachers to implement personal finance into their lessons plans. Learn more about these professional development opportunities and how they benefit educators. 
Join us Thursday, March 17 at 7:30 p.m. for Carolina Classrooms: Financial Literacy!
You can find more education stories from around the state on our website at carolinaclassrooms.org. Keep in touch on our SCETV Education Facebook page or by email, CarolinaClassrooms@scetv.org, and let us know what you'd like to see on Carolina Classrooms.