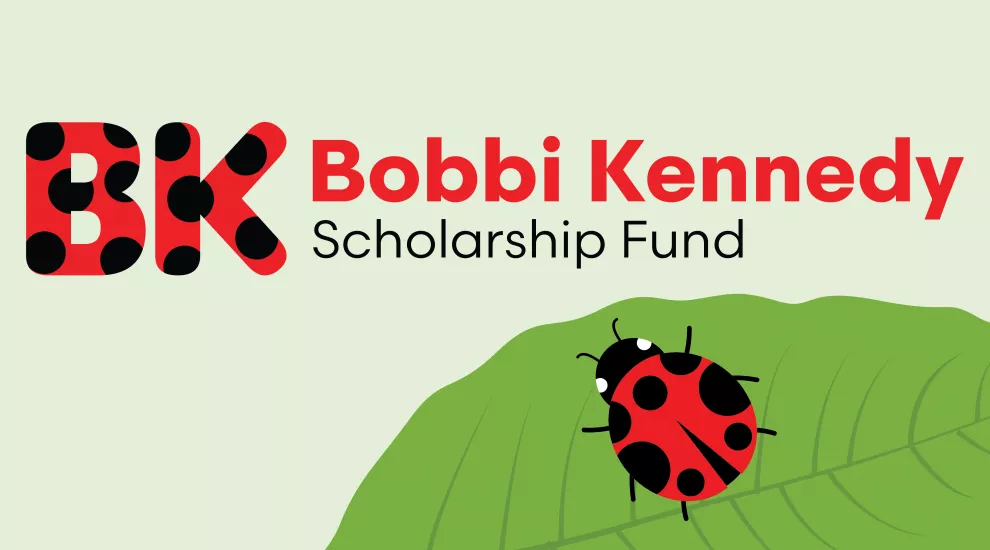 The Bobbi Kennedy Scholarship honors the legacy of Bobbi Kennedy, a devoted champion of education and public media in South Carolina and beyond.

Throughout her 49 year career at SCETV, Bobbi Kennedy remained a tireless, dedicated education advocate for South Carolina students and teachers. Also a wellness and yoga enthusiast, Bobbi sought to support the well-being of all she encountered. The Bobbi Kennedy Scholarship is dedicated to recognizing excellent educators and providing financial support for the creation of fun and impactful learning experiences for South Carolina students.
This scholarship is designed to support educators interested in incorporating social and emotional learning in basic curriculum for the advancement of learning outcomes and overall student wellness.
Award Amount: $1,200 
Application Deadline: May 27, 2022 
Notification of Award: June 3, 2022
Visit the Bobbi Kennedy Scholarship page for more application details and eligibility requirements.
Special thanks to the ETV Endowment and Linda O'Bryon for their fundraising efforts.