Scholarship Opportunity for Educators
The Bobbi Kennedy Scholarship is dedicated to recognizing excellent educators and providing financial support for the creation of fun and impactful learning experiences for South Carolina students. Bobbi Kennedy was a dedicated education advocate and yoga enthusiast. This scholarship is designed to support teachers interested in incorporating social and emotional learning in basic curriculum for the advancement of learning outcomes and overall student wellness.
SCETV and the ETV Endowment will award two (2) scholarships, one to an active teacher and one to a pre-service teacher. Awarded funds may be used to cover the purchase of teaching and learning materials, student field trips associated with the lesson plan, and teacher preparation time to include preparation for the professional development workshop.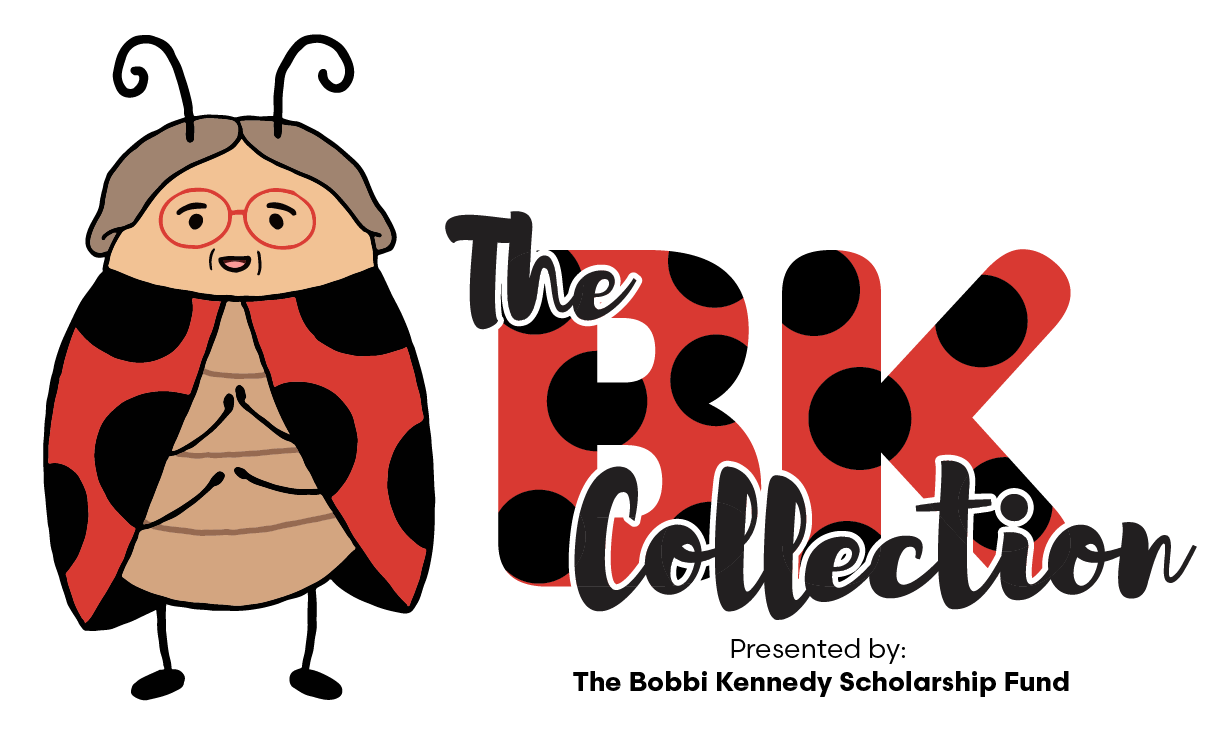 Scholarship recipients are expected to develop learning resources that will be added to the BK Collection: All Things Ladybugs and present one SCETV professional development workshop during the 2023-2024 academic year.  
Award Amount: $1,200 
Application Deadline: June 9, 2023
Notification of Award: June 16, 2023
To be eligible for this scholarship, applicants must: 
be an active or preservice K-12 teacher in South Carolina 
have no more than 5 years teaching experience 
agree to submit learning outcomes from the implemented lesson plan 
be available to attend the Ladybug Luncheon in honor of Bobbi Kennedy (date TBD) 
submit a complete application. 
The complete application includes: 
The completed application form, available at https://www.surveymonkey.com/r/BKScholarship
A standard-aligned lesson plan that is ready for implementation, if awarded. The proposed lesson plan must:  

Align with the South Carolina Profile of the Ready Kindergartener or South Carolina College and Career Ready Standards. 
Use content and resources made available by ETV and/or PBS. Resources may be found on KnowItAll.org and PBS LearningMedia. 
Focus on at least one of CASEL's Five Core Competence Areas of Social and Emotional Learning. More information about CASELS's framework can be found at https://casel.org/casel-sel-framework-11-2020/. 
Embody the spirit of Bobbi Kennedy. More information about Bobbi Kennedy and her values can be found at:
- The Southern Edge Magazine (p.34-39)
-  St. Martin's-in-the-Fields Episcopal Church

A statement of the applicant's teaching philosophy 
One letter of recommendation from a principal, colleague, or student 
Click here to download the application scoring rubric.