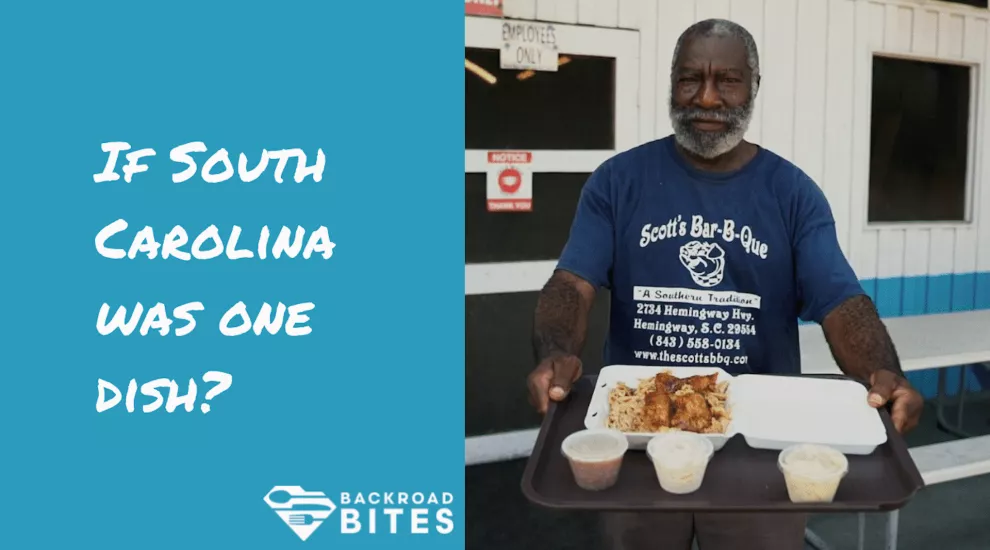 From dirt roads to back roads, every path leads to delicious food when trekking the Palmetto State. Discover South Carolina history and places while walking through the culture of a small-town downtown with Backroad Bites. Learn about our regions through local restaurants who are putting these places on the map.
Season 3 of Backroad Bites just wrapped and with another batch of down-home establishments featured, we thought we'd point the camera to you! If South Carolina was one dish, what would that dish be? That's the question that defines our culture and what makes South Carolina so unique. Our cooking traditions and family recipes are our secret sauce.
Which iconic South Carolina dish are you?
Each Thursday, SCETV posts new content to social media and online at SCETV.org. Be sure you're following @SouthCarolina ETV on Facebook and Instagram and @SCETV on Twitter, so you don't miss it!