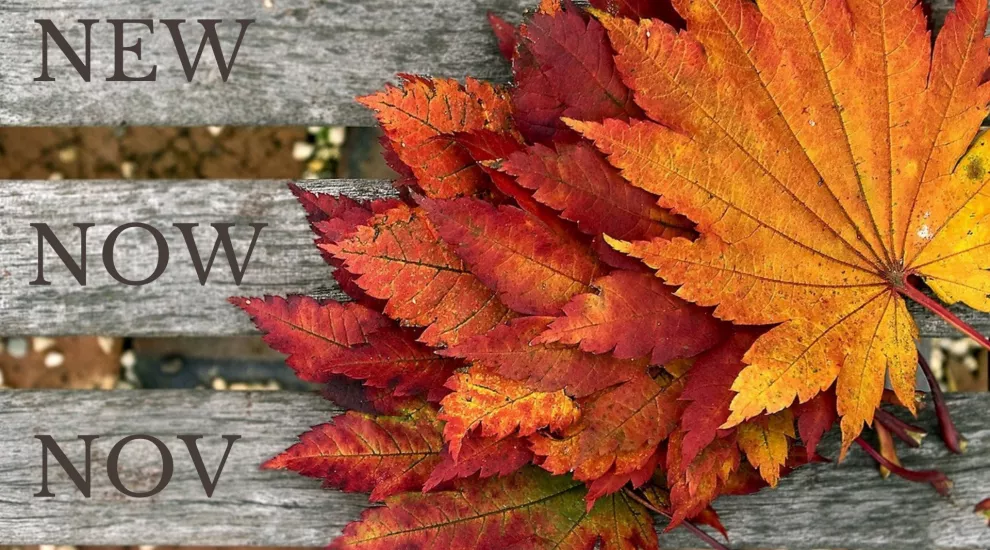 Heads up on our youth media survey and Nov. 18 episode of Carolina Classrooms: The A is for the Arts!
First, plan now to join us November 18, 2021, at 7:30 p.m., for our next episode of Carolina Classrooms, The A is for the Arts.
In this episode, we'll explore how creating art, literature, theater, dance, music, etc. reinforces learning in other subjects, and we'll study the value of a degree in the arts and explore career options. We'll also take a look at the recent plans announced by the South Carolina Department of Education to use American Rescue Plan and Elementary and Secondary School Emergency Relief funds to develop and expand creative programs that offer arts-learning opportunities and workforce development.
Watch the program live when it airs, on tv or online, or watch later via our Carolina Classrooms website. At the website, you can also find additional content and other education stories from around the state. Join us on Facebook and let us know what you'd like to see next on Carolina Classrooms!
Next, please help us spread the word about our media survey intended for students in 6th grade through graduate school.
This survey will help ETV learn how to better serve and engage students. We have two prize drawings to help motivate students to complete the survey: a pair of Apple AirPods and a Google Home! These make great gifts to receive or give, just in time for the holidays!
Students may access and learn more about the survey on our Research page: scetv.org/education/services-school-districts/education-research.