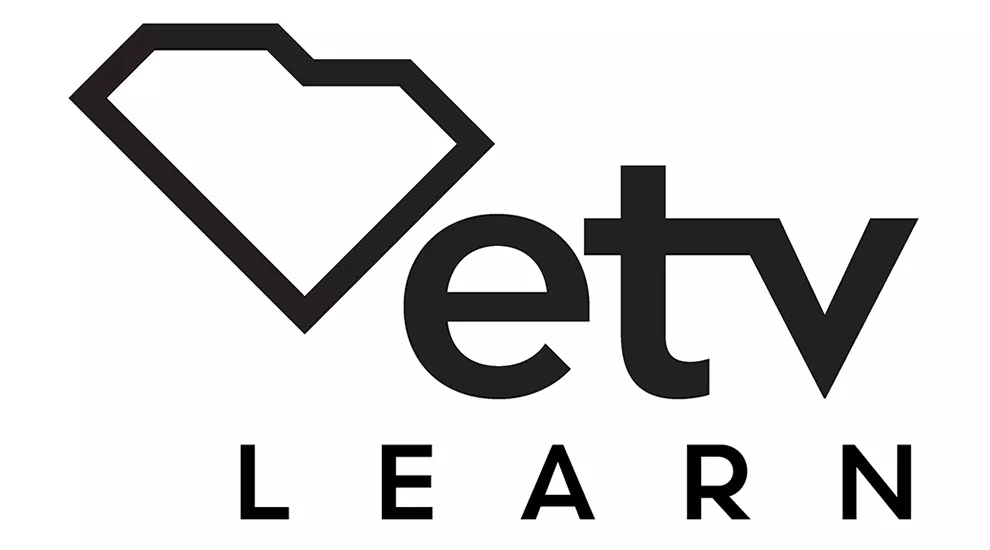 Heads up, our ETV Teacher Recertification Courses program is now named ETV Learn. 
Our new name is shorter but not the list of online courses we offer – we've just added three and plan to add more during the school-year. Thankfully, one thing isn't changing though – our low course prices!
We also have a great free offer for the first 20 educators to register and pay for at least one course in our fall session; they can receive one of our new courses for free! See further below for the details.
ETV Learn offers a variety of teacher professional development courses in several subject areas, more than 30 altogether. The courses are approved for renewal credit by the SC Department of Education, facilitated online, and self-paced. Each course costs $75 and earns 20 renewal credits.  
Fall session details:
FREE offer:

The first 20 educators to register/pay for at least one course in the Fall session may request ONE of our NEW courses to receive FREE this session too. Just email bjamison@scetv.org right after you register/pay for at least one course with the title of that course plus the title of the one NEW course you want for free (see the 3 options below) along with your name and contact information.
3 new courses:
Each course is recommended for teachers of all grades/subjects.
Effectively Using Media in the Classroom, Part I 
The average 21st century learner is usually never without technology. With the advent of multimedia, i.e. videos and social media platforms, teachers can find ways to be more creative and prompt students to think critically. Organized in two sections: Section 1 provides an overview of using media as a contemporary method of teaching in the classroom and as a means of more effective content delivery. Section 2 uses the African American History Calendar in KnowItall.org and PBS Ken Burns collection resources to look at modifying lessons to engage students as a means of learning for comprehension. 
Teaching and Learning in Carolina Classrooms, Series III 
(You do NOT have to take Series I & II prior.)
Through resources examining a variety of educational topics, Series III builds on the content of Series I and II. SCETV's educational series Carolina Classrooms allows us to learn from education leaders, administrators and teachers, parents, and community partners, providing insight on topics, including developing a positive school climate, STEAM, education equity, reading to learn, and exploring career education, especially for young women. We'll meet our most recent SC Teacher of the Year finalists and explore history, natural history, career and arts related video-based segments that can bring real-world experiences into the classroom. 
Project-Based Learning: Engaging 21st Century Learners, Part II 
(You must complete the Part I course before taking Part II.)
Project-Based Learning is a teaching strategy wherein students learn by actively engaging in meaningful projects with real-world applicability. This second course extends on the first course in which participants were able to learn about the basic components of a project-based lesson. In Part II, participants will first review the core seven components of a project-based lesson. Next, participants will evaluate examples of successful project-based lessons. Lastly, participants will create their own project-based lesson to upload into KnowItAll.org. 
View all the courses offered and learn more via our Recertification Courses search page.

Questions/Help: sokonek@scetv.org, 1-888-761-8132 (toll-free) or 803-737-9915/803-737-3245 (Columbia area)