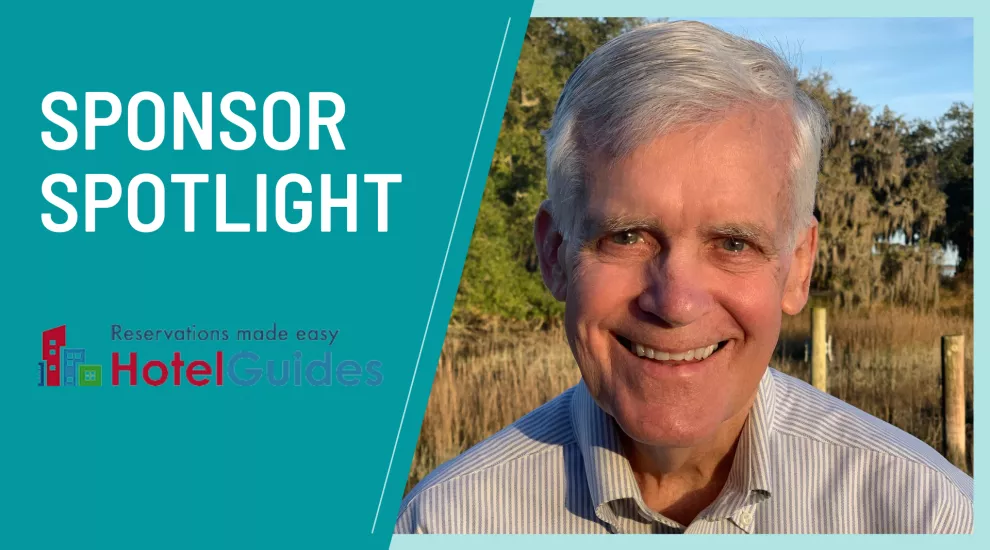 Sponsor: HotelGuides.com
President: Rod Welch
It's often said that the best things in life can happen when they're unexpected. This statement is true for Rod Welch and his family, who started HotelGuides.com more than 19 years ago to financially support the South Carolina Information Highway (SCIWAY.net), a public interest website that the family launched back in 1996.
Aimed at helping travelers throughout the world find U.S. and Canada hotels that meet their specific needs, HotelGuides.com serves a diverse client base. Nearly two-thirds of the company's customers make reservations for vacations or other personal reasons; about a fourth are business travelers; and the rest are group reservations.
Since its inception nearly two decades ago, HotelGuides.com has grown significantly, adding approximately 20 new employees to its staff, almost all of which live in South Carolina. To achieve this growth and reach potential new users in the Palmetto State, the company decided to incorporate the state's public media network into its marketing plan – a decision made partly because of the network's idealistic mission and track record.
"I think SCETV and SC Public Radio help make South Carolina a better place to live and work," said Welch. "That's why HotelGuides.com has supported them since 2006."
Aligning with their mission to serve the general public, HotelGuides.com prides itself on helping each one of their consumers. Welch says SCETV and SC Public Radio's similar mission – to connect viewers and listeners with important information – makes the partnership a perfect fit.
"I value SCETV and SC Public Radio because -- like travel -- they improve our lives by providing us new information and exposing us to new ideas and opinions," stated Rod Welch.
Contact information:
P.O. Box 13318
Charleston, S.C. 29422
1-800-916-1392
www.hotelguides.com
To become a sponsor contact Melanie Boyer, Corporate Sponsorship Manager, 803-737-3289 or via email at mboyer@scetv.org.