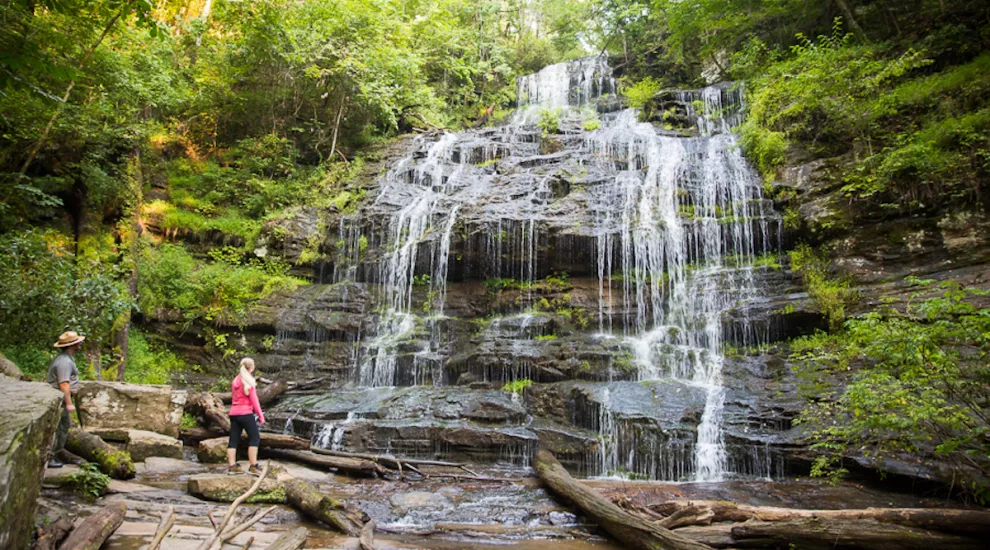 When you think about South Carolina, there are so many ways to experience the true wonder of this place we call home. From the mountains to the midlands to the coast, there's always something new to discover in South Carolina. And, no matter how you experience the state, you are bound to find an iconic treasure.
So, what type of adventure seeker are you? Let's find out!
Go For It, hosted by Discover SC's Devyn Whitmire, takes viewers along for the ride as she experiences iconic and unique experiences across the Palmetto State for the first time. The show aims to inspire locals and visitors to try something new in South Carolina.
Watch the show- https://www.scetv.org/watch/go-for-it
Read about Devyn's adventures- https://discoversouthcarolina.com/go-for-it