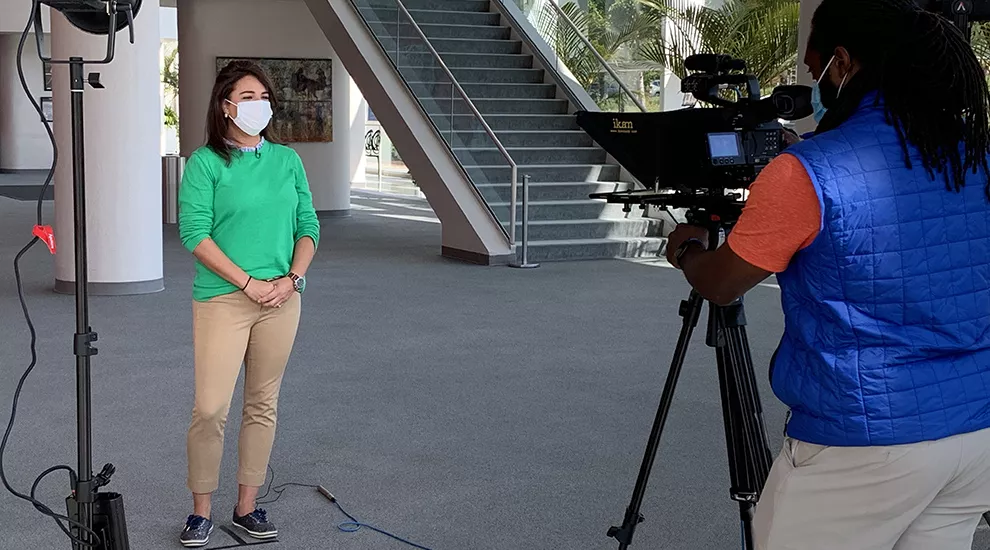 Join us Thursday, October 21 at 7:30 p.m. for an all-new Carolina Classrooms! Hosted by Laura Ybarra, this episode will explore current trends in education technology.
The Darlington County Virtual Academy provides an online learning option for students. It relies heavily on the presence of a learning coach to assist the students and hold them accountable for finishing their work. We'll hear from Principal Carla Jefferson and others about the challenges and benefits of at-home learning.
Also featured in this episode, learn about datacasting, tech resources, and internet security tips.
Catch up on our previous episodes on education equity, literacy, college and career readiness, and more at carolinaclassrooms.org. Do you have an education story suggestion? Know an amazing teacher or a star student we should meet? Send us an email at carolinaclassrooms@scetv.org.
*Save the date for another new episode in November. Carolina Classrooms: The A is for the Arts airs on ETV at 7:30 p.m. Thursday, November 18.