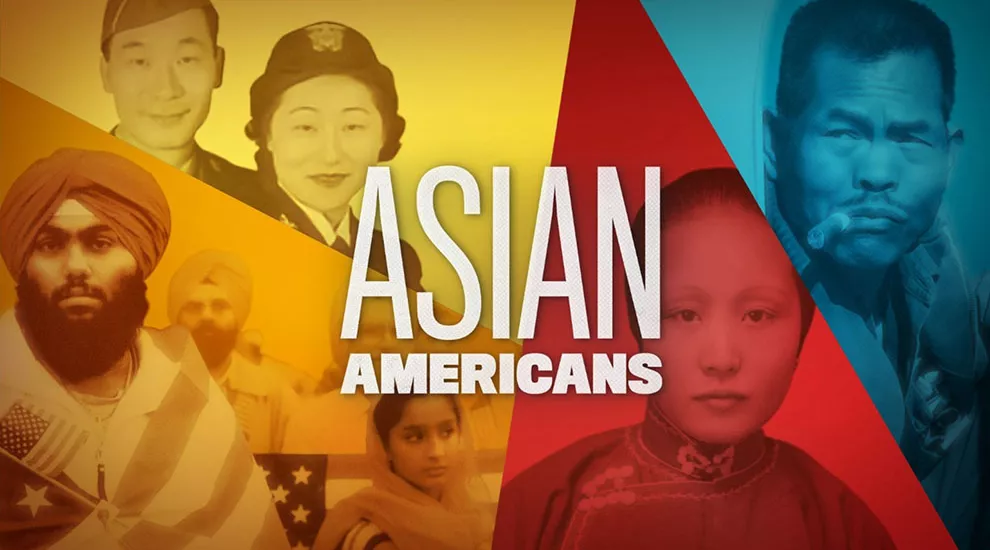 Asian Americans and Pacific Islanders have a rich history and heritage that has played an integral role throughout US history. When I taught fifth grade social studies, my goal was to make sure that all cultures were respectfully represented throughout the school year. My philosophy was to teach history through the perspectives of all people factually and accurately.
Asian Americans and Pacific Islanders have played such an important role that teachers need to make sure to include their many contributions throughout history.
WETA and PBS recently produced a wonderful film series entitled Asian Americans. This five-hour series "delivers a bold, fresh perspective on a history that matters today." PBS LearningMedia has created a collection of more than 30 digital resources and clips to accompany the film series that can be integrated into the classroom.  This collection can be useful when teaching about the many ways that Asian Americans have shaped American history. It includes the stories behind the Chinese Exclusion Act, the incarceration of Japanese Americans during World War II, Southeast Asian refugees after the Vietnam War, Filipino American Farmworkers, the fight for civil rights and more.
I wish I had known about this collection when I taught as I would have loved to provide even more digital resources in my teaching. I think my students would have loved the short clips and multimedia resources to enhance their learning.  As educators, we must make sure diversity is infused throughout our teaching and this collection is a helpful resource.