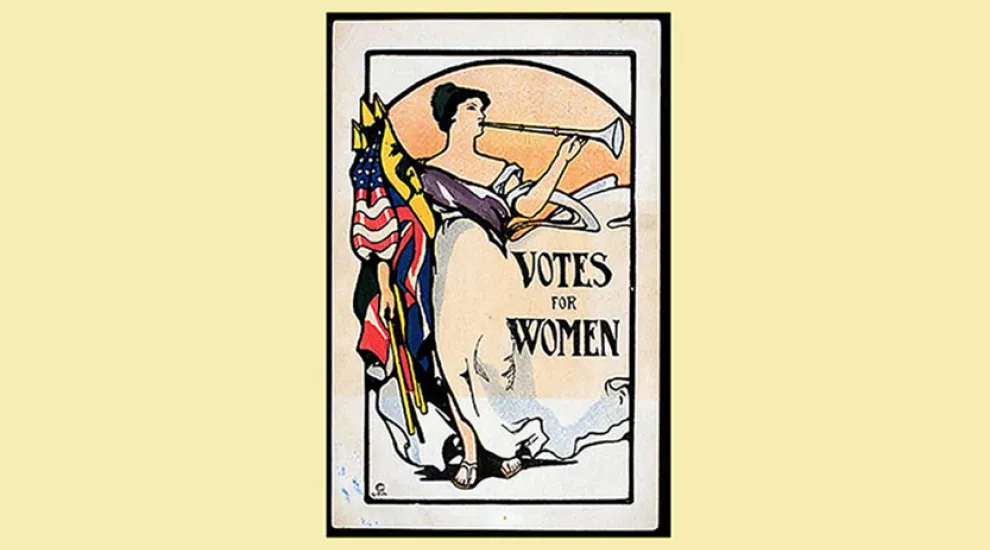 To commemorate the 100th Anniversary of the ratification of the 19th Amendment, granting women the right to vote, ETV Education created an interactive hyperdoc for teachers and students. The hyperdoc is customizable for students in 5th – 12th grades and features content from ETV, PBS and other sources.
Students are invited to engage the content and complete the corresponding activities. All activities are standard aligned and include analyzing primary sources, documenting change and continuity, writing informational texts, and more.
To access the hyperdoc, click here, make a copy for your Google account, customize as needed, and implement. If you choose to use this resource, we would love to see how it works for your class and hope that you share outcomes at etveducation@scetv.org.