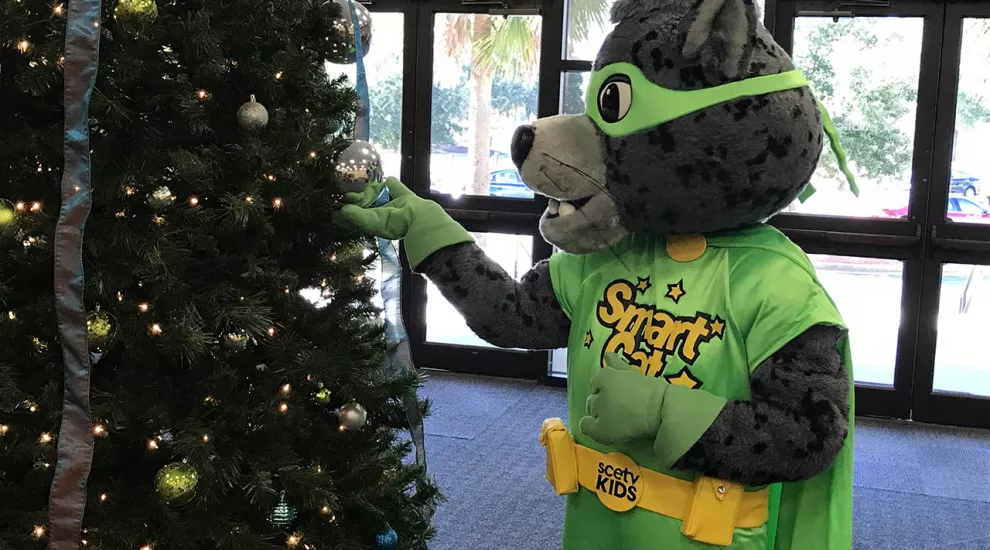 For many, the holiday season is defined by time spent with friends and family. After the difficult, unpredictable year that we've had, making new memories and sharing words of appreciation with those that matter most feels like the most fitting way to end 2020.
Recognizing that, I'd be remiss if I didn't use this opportunity to express gratitude to the individuals that matter most to South Carolina ETV and Public Radio – our members. More than 40,000 strong, our membership and their generosity allows us to produce exceptional and informative programming for viewers, not only in the state of South Carolina, but across the country.
In the coming months, two such programs will premiere new episodes before national audiences. Yoga in Practice will launch its third season in January; and How She Rolls, a new series following the daily challenges and triumphs of Lowcountry chef and entrepreneur Carrie Morey, will debut in the spring.
With the support of our members, SCETV is able to document, preserve and share unique stories – like Carrie's -- that make our state so special. This holiday season, please know that each and every one of us at SCETV is appreciative of that generosity, and we look forward to generating more engaging content in the new year.
Anthony Padgett
President & CEO
SCETV/SC Public Radio