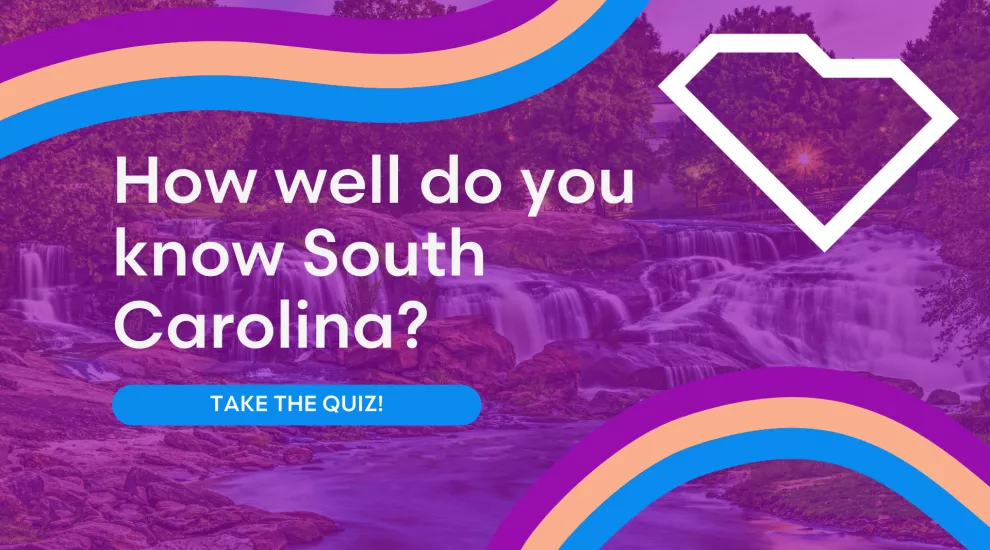 One great attraction people find to South Carolina is the amazing small towns that make up this great state. Each town has an extremely unique history, making South Carolina a special place to call home. How well do you know these small towns, though? Maybe you live in one or have visited one? Either way, you can test your knowledge today! Keep scrolling to answer the questions below to figure out how well you know South Carolina.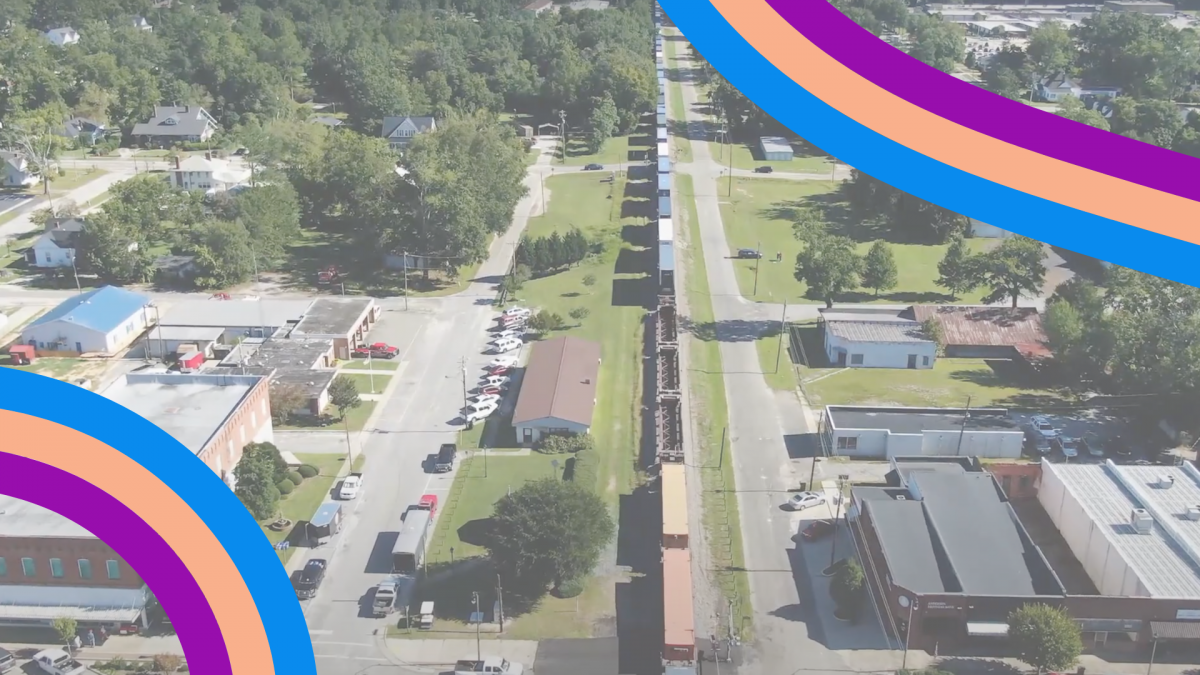 1. This town is home to one of the eleven Four Diamond restaurants in South Carolina.
Cheraw
Greenwood
Walhalla
Latta
Did you get it right? The correct town is Latta! As the second largest town in Dillon County, Latta has many great places to visit and things to do. Visit Abingdon Manor Inn (Four Diamond!) for a taste of luxury country living and dining, the Latta Sweet Shoppe for a tasty treat, and Veteran's Park for beautiful scenery. Find out more about what Latta has to offer within its borders by clicking here!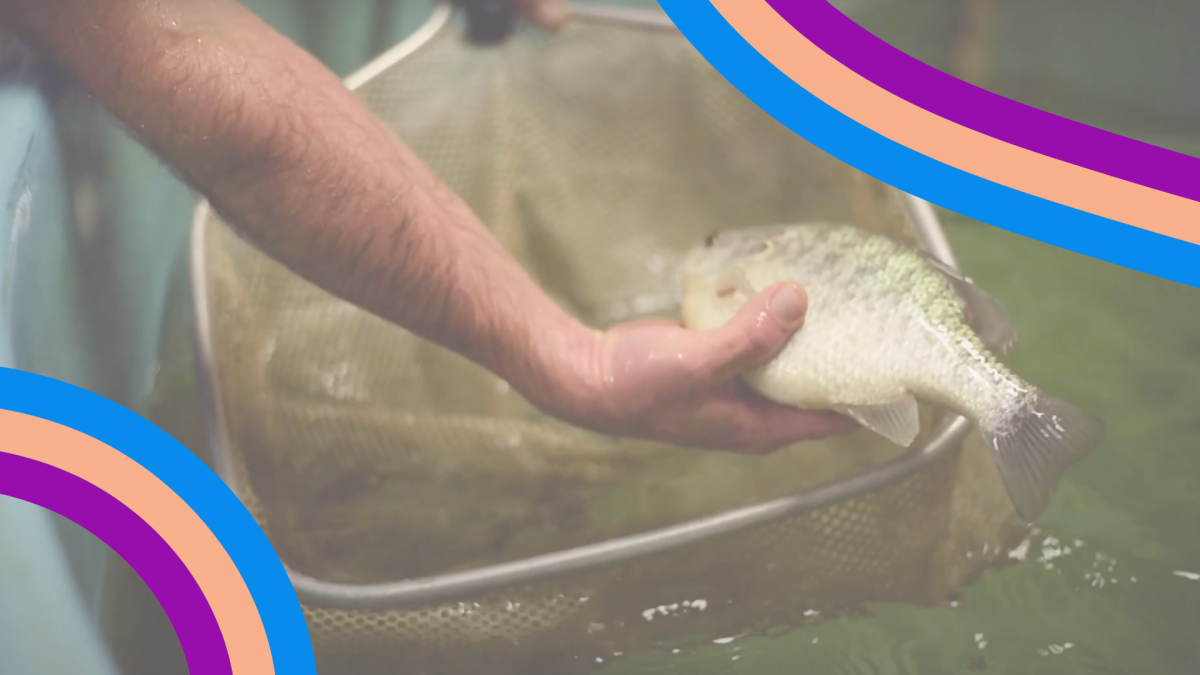 2. This town's fish hatchery is the only one to produce small mouth bass in South Carolina.
     A. Lake City
     B. Moncks Corner
     C. Cheraw
     D. Bishopville
Did you pick the right answer? The correct town is Cheraw! Located in Chesterfield County and known as 'The Prettiest Town in Dixie,' this small town is full of history, family and friends. Centered around community, Cheraw hosts an annual Kids Fishing Day in September to encourage people of all ages to learn about all things fishing. To learn more about Cheraw click here!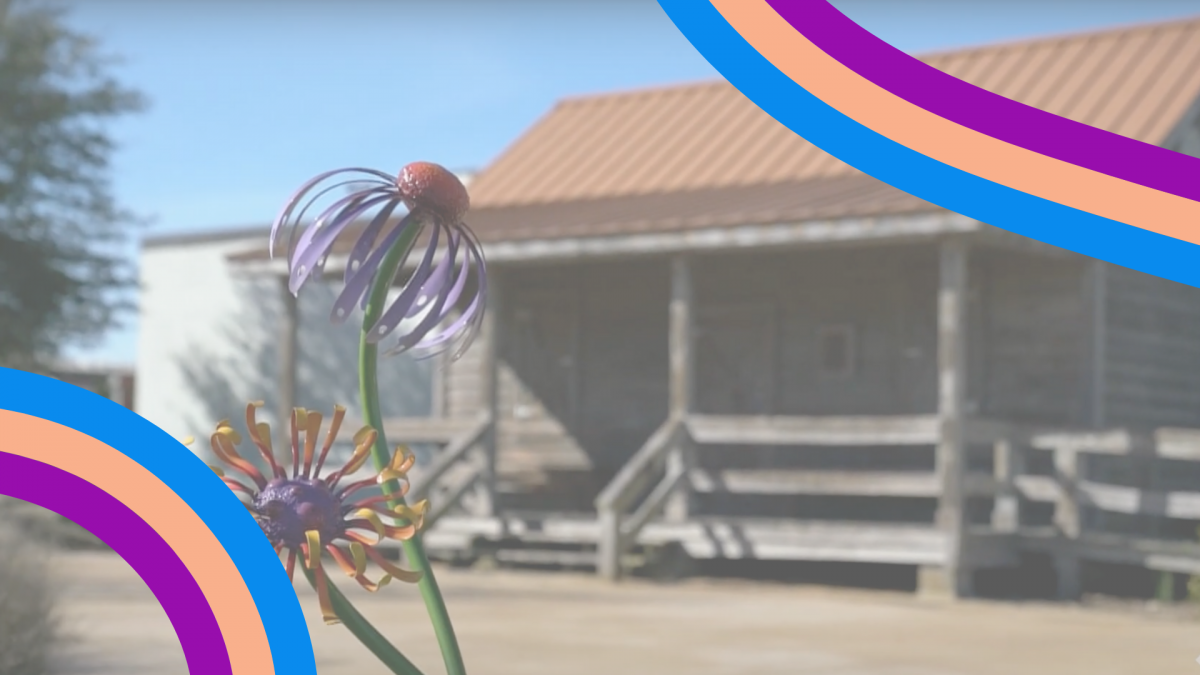 3. In 2018, this town was named 'Best Small-Town Cultural Scene' by USA Today!
Greenwood
Lake City
Edgefield
Moncks Corner
Was your answer correct? The town is Lake City! Located in Florence County, Lake City has a booming downtown district that houses local shops filled with local products for you to explore. Lake City is overflowing with art, culture, and charm, making it an amazing place with a contagious energy. Click here to learn more about Lake City, South Carolina!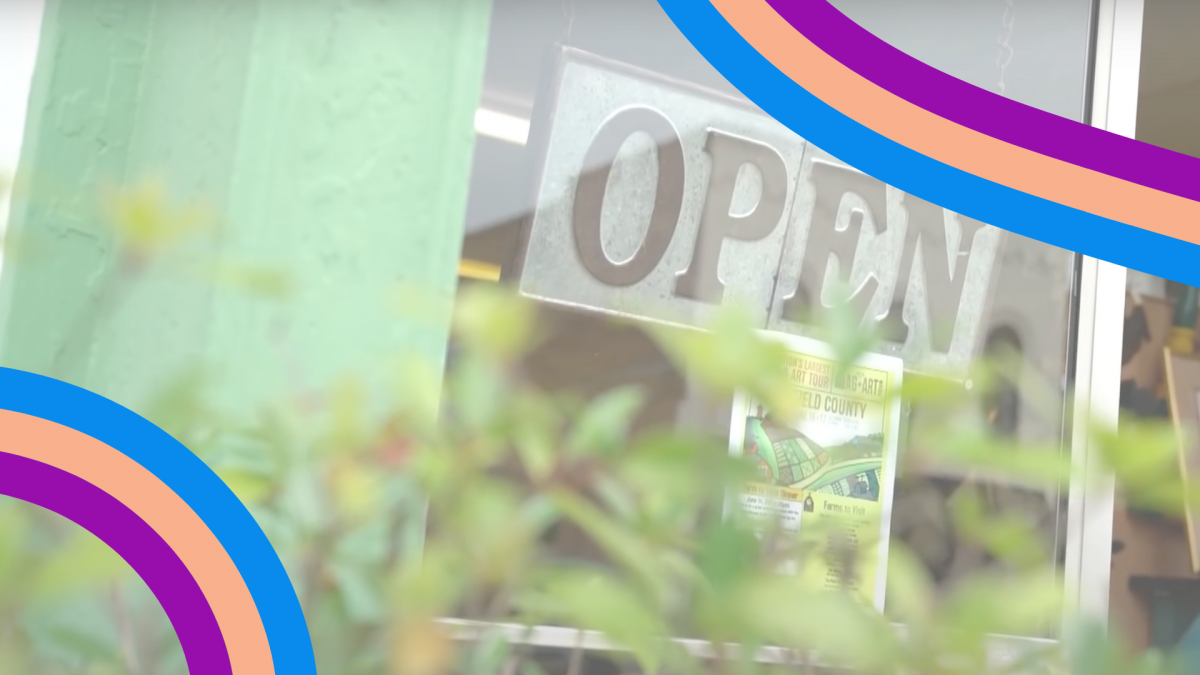 4. This South Carolina town hosts the largest barbeque festival in the state!
Ridgeway
Bishopville
Greenwood
Walhalla
What about this one? The correct town is Ridgeway, located in Fairfield County! Local businesses make community a priority in Ridgeway. They host numerous events to bring people together in their small town! Every fall and spring, Ridgeway is booming with visitors for two big events, Pig on the Ridge and Arts on the Ridge. Stroll through downtown and experience what makes Ridgeway so special. To learn more, click here!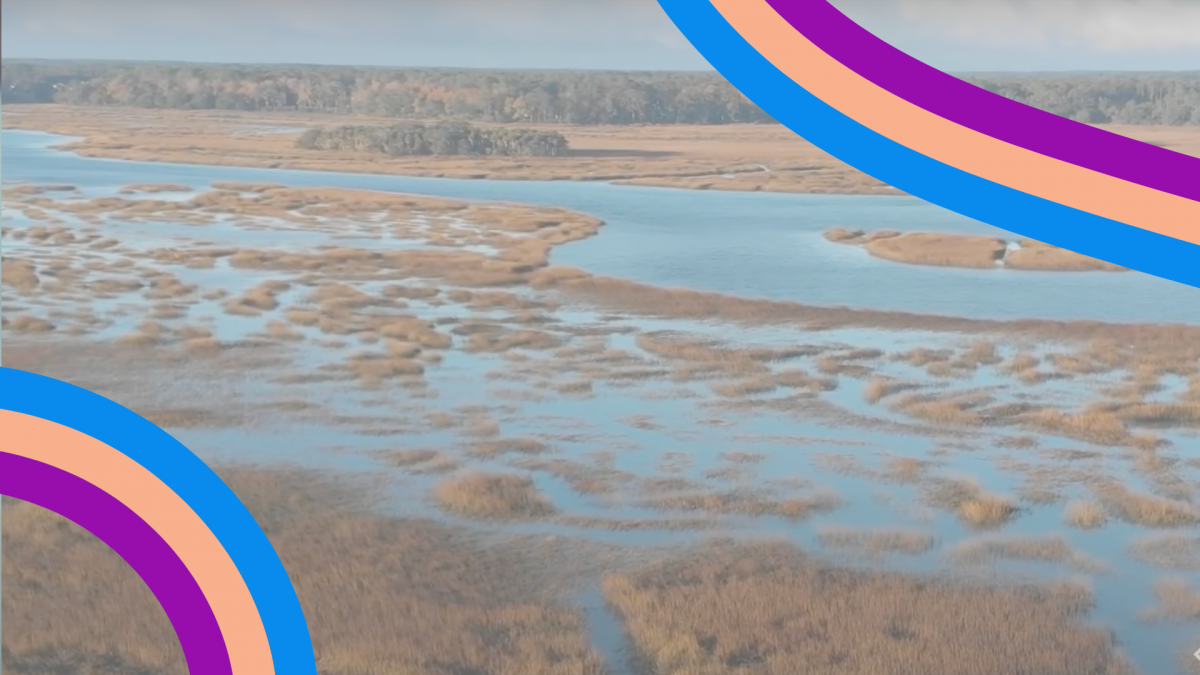 5. In 1852, this South Carolina town was only one square milein size.
     A. Moncks Corner
     B. Greenwood
     C. Bluffton
     D. Bishopville
Did you pick the correct answer? It's Bluffton! Known for its great location, weather and southern hospitality, Bluffton should be added to your must-see list! One of the largest attractions in Bluffton is the May River. This is a great place to ride a boat, fish, and explore wildlife. Want to learn more about why Bluffton is the Heart of the Lowcountry? Click here!
6. This town always has something blooming!
     A. Walhalla
     B. Edgefield
     C. Moncks Corner
     D. Greenwood
Did you get the last question right? The town is Greenwood! The people of Greenwood are responsible for the unique, southern culture that makes this town so special. Greenwood is prideful of its small businesses, restaurants, and caring people. Greenwood hosts the South Carolina Festival of Flowers annually and it is a major event that attracts visitors from all over! To find out what else is blooming in Greenwood, click here!
How many towns did you pick correctly? Let us know in the comments below! Also, be sure to comment and let us know which town you'd like us to explore next as part of SCETV Digital Series, Our Town!