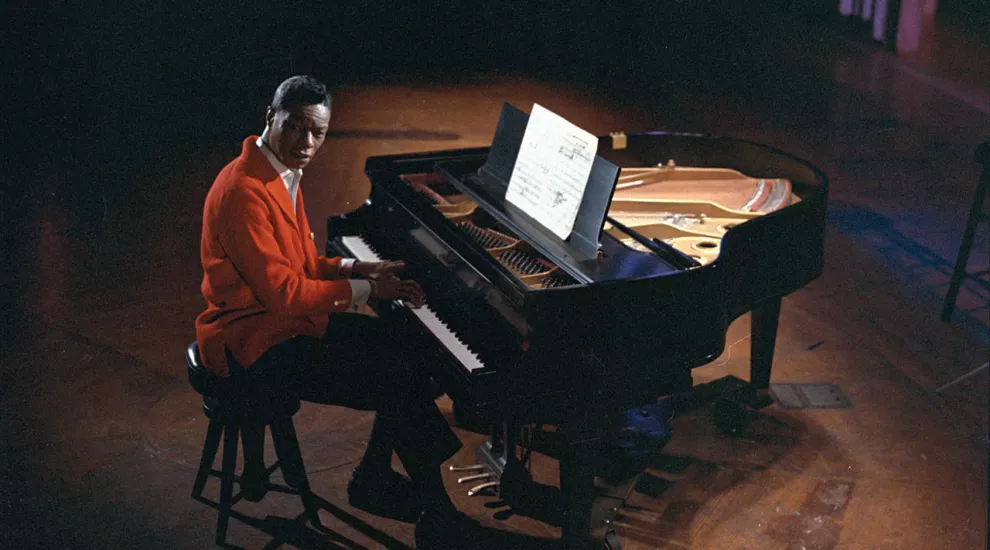 Dear Viewers and Listeners:
March is filled with a spectacular array of programs, starting with a variety of specials that are part of our Marchfest pledge period, March 2-17. Highlights include the music of Nat King Cole, Josh Groban, Perry Como, Andrea Bocelli, Woody Guthrie, Styxx, and many others. Other pledge programs also help you to achieve better brain function, financial solutions, spiritual wellness, and aging issues… for a healthier and happier you.
Popular series return for new seasons this month, including Jamestown, the story of three strong women starting new in 17th-century America;  Call the Midwife, which opens in 1964, when everyone is excitedly awaiting the Queen's Royal Birth; and Women, War & Peace, whose second season demonstrates how some of the biggest international stories of recent memory were shaped by women.
SC Public Radio begins a new season of Chamber Music from Spoleto Festival USA, with many of the world-class musicians returning to perform for the Festival's 2017 season. Included are a variety of favorite soloists as well as the popular St. Lawrence String Quartet.
We hope you enjoy this month's offerings; and we thank you for your support during our Marchfest pledge period.
Anthony Padgett
President & CEO
SCETV and SC Public Radio