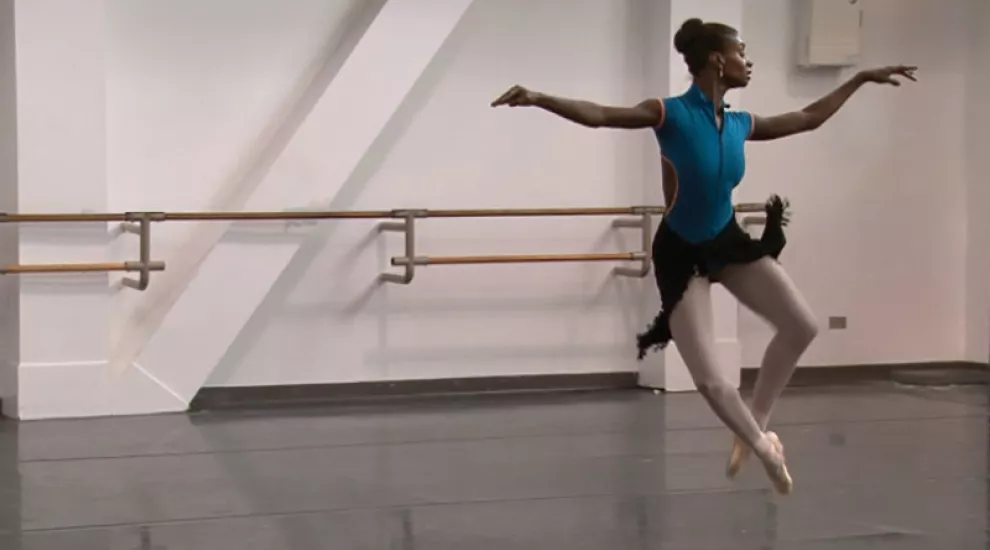 Dear Viewers and Listeners:
In February, SC Public Radio holds the "No Pledge Drive" Pledge Drive, designed specifically to NOT interrupt your favorite programs. The membership campaign begins February 1, and we are asking our listeners to help us "make it happen" by supporting the programs you depend on and love.
February is also the month we honor the history and achievements of African Americans. SCETV offers a variety of specials that pay tribute to many of these men and women, highlighting their accomplishments. Included are theologian and educator Howard Thurman, singer/dancer Sammy Davis Jr., abolitionist and minister Josiah Henson, singer Charley Pride, dancers Joan Myers Brown and Delores Browne, CEO Ken Chenault, and more.  Please visit Knowitall.org to view the monthly profiles from the 2019 South Carolina African American History Calendar.
If you are not a football fan, SCETV has an exciting line-up for your February 3 viewing.  Our "Super Sunday" includes specials with Mimi Guarneri, MD, Rick Steves, Daniel Amen, MD, and ends with a spectacular concert by Celtic Woman.
We offer a wide variety of programs this month, and we couldn't do it without your valuable and consistent support. Thank you.
Anthony Padgett
President & CEO
SCETV and SC Public Radio