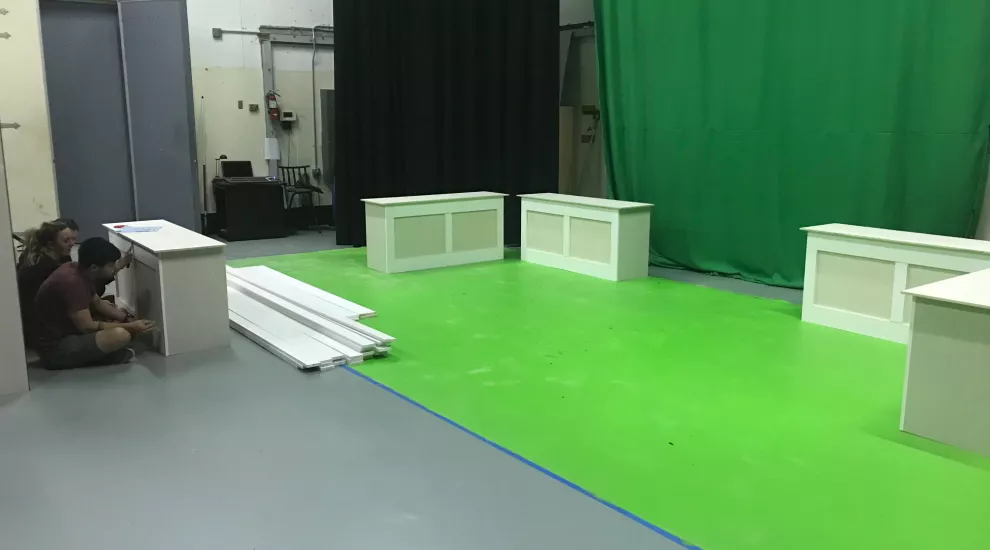 Season Two of By The River will look a whole lot different than the first season. This month a new set is being constructed, with the help of the University of South Carolina Beaufort (USCB) students who also take part in the show's production.  While the entire look won't be revealed for a couple months, we can reveal that the set has a "coastal theme."  
Also, the By The River author selection committee has met and reviewed author submissions for Season Two.  Authors selected should anticipate a call or email within the next few weeks.  
By The River is an interview-style show highlighting authors from throughout the southeast.  It's hosted by Holly Jackson of SCETV and produced in part by the broadcast students at USCB.