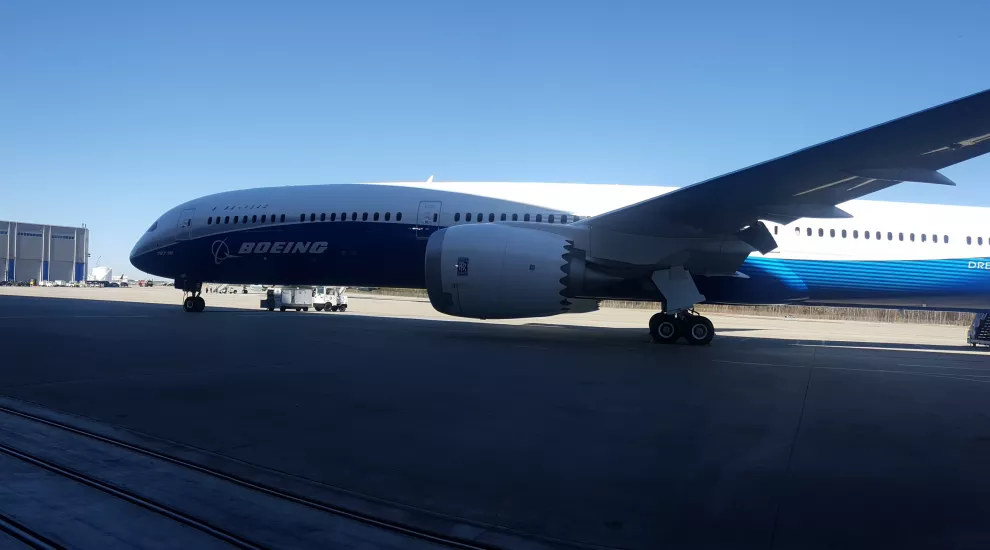 A small group of Boeing technicians at the North Charleston plant successfully voted to unionize on Thursday. According to The State newspaper, a group of 178 employees voted for a union by a 104-65 margin. This created what is known as a "micro-unit," or a small subset of unionized workers within a larger employee pool. 
Bloomberg reported that this decision was not solely motivated by an increase in wages, but also a demand for overall improved treatment of employees. The unionized workers are represented by the International Association of Machinists & Aerospace Workers. Bloomberg also reported that this is the first attempt of its kind at the plant.
"The men and women wanted dignity and consistency in the workplace. This vote put them closer to achieving those goals. We hope Boeing does the right thing by agreeing to sit down and negotiate in good faith," said Mike Evans, lead organizer of the Machinists at the S.C. plant.
This union win is part of a larger and ongoing feud between the management and the Machinists.  Bob Martinez, Machinists Union International President, also encouraged the plant not to challenge the vote. "I am asking Boeing to respect their freedom to choose and not retaliate against them for expressing their rights. The historic votes cast by the 176 Flight Readiness Technicians are not a collective vote against Boeing; it was a vote for the return of American prosperity," Martinez said via a press release.
Boeing South Carolina issued a press release on their website after the result of Thursday's vote, suggesting they would challenge the micro-unit, stating, "Boeing continues to believe that this type of micro-unit is prohibited by federal law. While we are deeply disappointed with the result and are appealing, we will come together as we continue to deliver on our customer commitments."