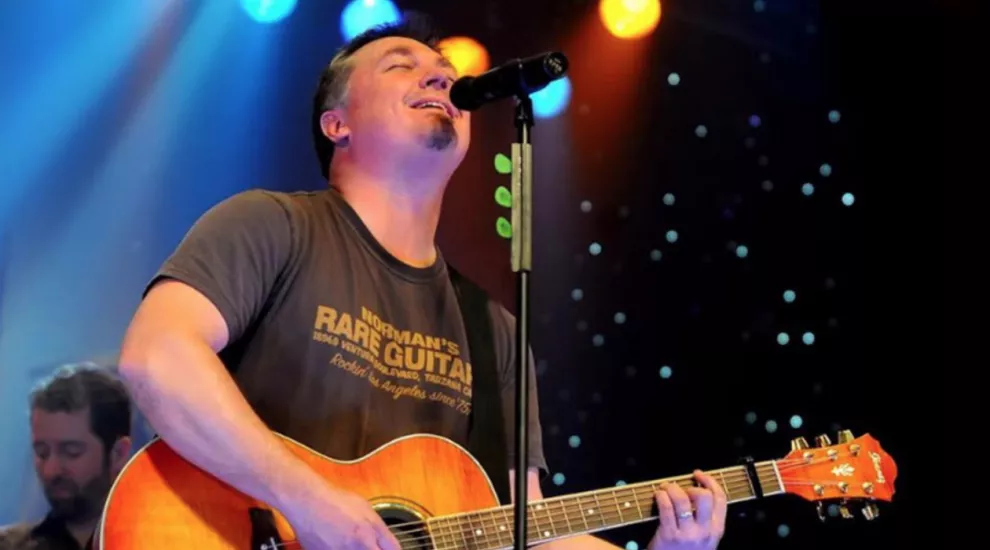 Recorded live at the historic Charleston Music Hall, host Mark Bryan (Hootie & the Blowfish) brings audiences an impressive roster of musical talent in this new concert series. Packed full of soulful songwriting and award-winning music, the series shines through Mark's familiar, easygoing banter with the artists – giving viewers a behind-the-scenes glimpse of their personalities and what inspires their work. 
Live at the Charleston Music Hall is a front row seat for some truly memorable performances. Artists featured in Season One include: Edwin McCain, Sam Bush, Elise Testone, Stop Light Observations, Sister Hazel, Toad the Wet Sprocket, Jake Shimabukuro, Parker Millsap, Sarah Jarosz, Patrick Davis & His Midnight Choir, and Drivin' N' Cryin'. Watch full episodes from Season One at https://video.scetv.org/show/live-at-the-charleston-music-hall/
Produced by Chucktown Music Group and presented by South Carolina ETV.