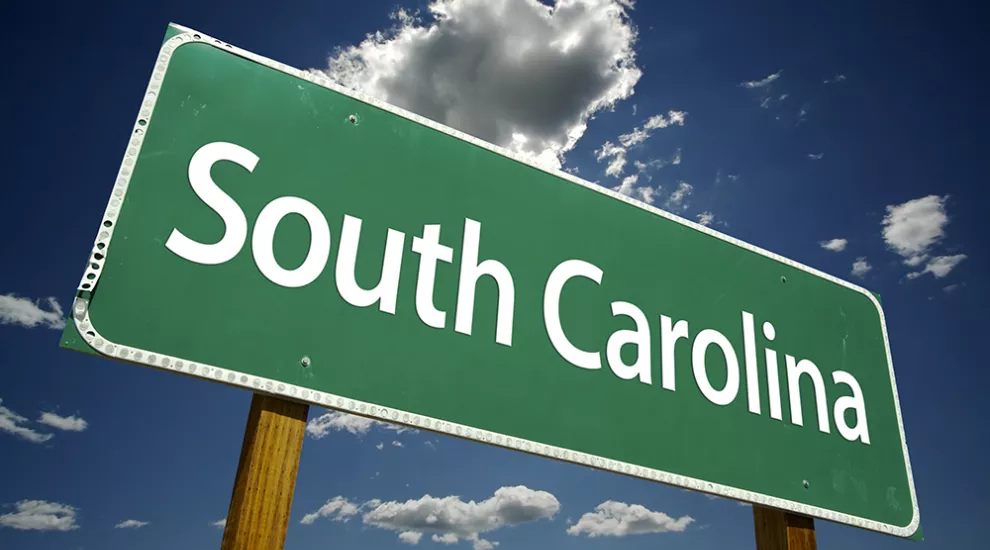 South Carolina students outperformed the national average on both the SAT and Advanced Placement exams, according to the State Department of Education.
The overall mean SAT score was four points higher than the national mean at 1,058—out of a potential 1,600 on the recently redesigned test.
Forty-six percent of the class of 2017—or 19,605 students—took the redesigned SAT. Students scored eight points higher than their national peers on the reading and writing section, at 539, but the average math score was five points below the national rate at 518.
Scores range from 400 to 1,600—with the essay section being optional. Last year, under a different scoring system, the state averaged 1,446—out of 2,400—which fell 38 points from the national mean.
"Our continued success on these rigorous college and career readiness assessments is the result of the hard work and preparation of our students, parents, and educators," State Superintendent Molly Spearman said in a statement.
Students exceeded the national average on eight out of the top ten subjects of Advanced Placement exams. At the same time, an additional 8.6 percent of students took the exams.
South Carolina students scoring three or higher on AP exams increased seven percent.
AP exam scores of three indicate a candidate who is qualified to take college-level courses. Scores of four indicate someone who is well-qualified, and a five indicates someone who is extremely well-qualified. Colleges and universities often grant class credit and use AP scores of three or more to place students in higher course levels.
Prior to the current school year, all students were required to take the ACT College Entrance Exam.
Starting this school year, all eleventh-grade students must be offered a college entrance assessment. In the twelfth grade, the State provides all students the opportunity to take or retake a college readiness assessment.