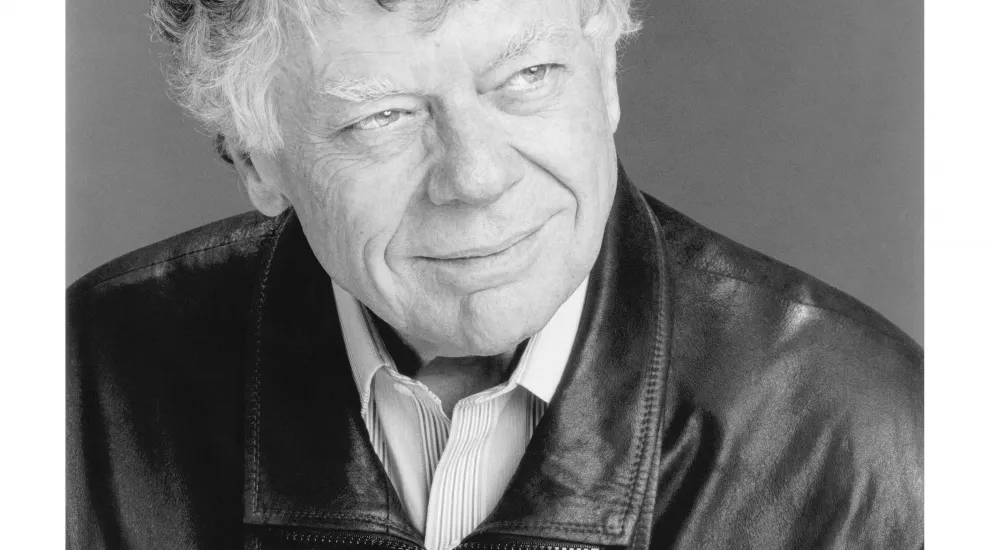 Gordon Getty: There will be Music introduces audiences to the iconoclastic composer — and the scion of one of America's most fabled families — who has defied expectations and earned acclaim and acceptance in the rarified world of classical music.
The son of oil billionaire J. Paul Getty, once the richest man in America, Gordon Getty's upbringing was anything but usual. Through interviews with friends and family members as well as archival footage, the film reveals the history of the Getty family, which has often been beset by scandal and misfortune including the notorious 1973 kidnapping of Gordon's nephew Paul.
Getty shares that what saved him from the "Getty curse" was his passionate love of music and the pursuit of a life of creative fulfillment no money can buy. And in a musical career spanning close to four decades, Getty has more than survived, he has thrived, earning kudos from both critics and audiences, many of whom were initially skeptical that the son of a notorious tycoon could actually be a serious composer.  
Filmed over the course of a particularly creative decade of Getty's career, filmmaker Peter Rosen follows the octogenarian composer around the world, from Lincoln Center to Mexico, London to Moscow, Lisbon to Munich. Audiences get an insider's look at Getty's creative process as he shepherds two full-length operas, a cantata and other works from composition, through rehearsals, to performance. 
Gordon Getty: There will be Music reveals a warm but driven man who has spent his life relentlessly pursuing his muse despite the uphill battle for acceptance. Says filmmaker Rosen, "Gordon is down-to-earth, unassuming, with no ego — and a truly remarkable musician and man. I hope audiences enjoy spending time with him as much as I did." 
Presented by South Carolina ETV and distributed by American Public Television (APT).