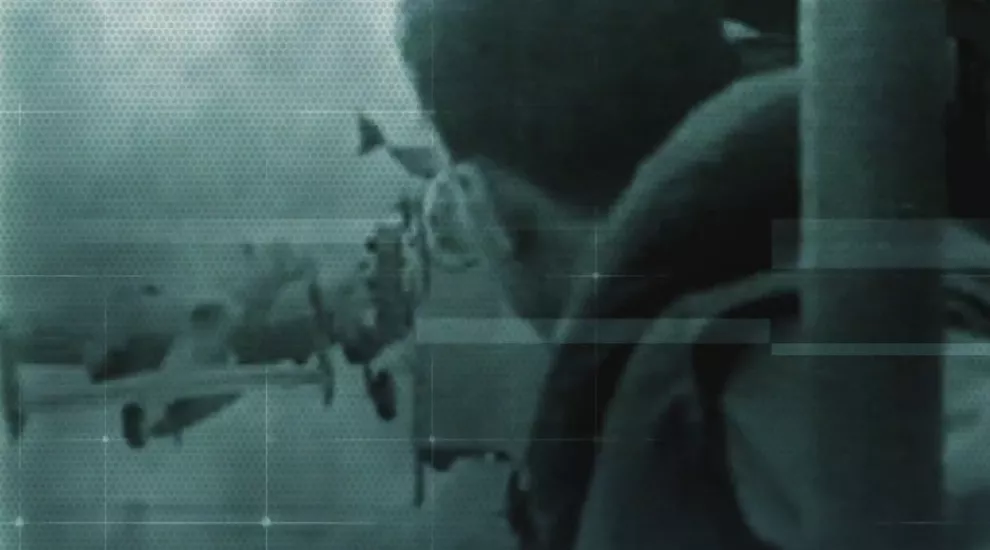 The CINE Golden Eagle Awards have named  South Carolina ETV as a finalist for "The Carrier Will Lead."  
"The Carrier Will Lead" is a documentary film produced by ETV for the USS Yorktown in Charleston. The film previously won a Silver Telly award for Non-Broadcast Motivational, and a Bronze Telly award for History/Biography.  It is used at the Patriot's Point Naval and Maritime Museum as a part of the USS Yorktown's visitor experience.  Don Godish is the executive producer and writer, Tabitha Safdi is producer, director, and editor, and Mark Adams is editor and co-producer. 
CINE honors and champions the creators of exceptional media content.  Notable CINE alumni include Steven Spielberg, Martin Scorsese, John Lasseter, Ken Burns, Albert Maysles, Jim Henson, Barbara Kopple and dozens of others.
"Part of our mission to document the history and culture of South Carolina includes not only TV and radio, but specialty films for museums," said Linda O'Bryon, president and CEO of ETV.  "It's a lesser-known aspect of what we do, but we provide the important educational and documentary skills these presentations require." 
CINE will honor recipients and finalists of the 59th Golden Eagle Awards at CINE Celebrates receptions in New York, Washington, DC and Los Angeles this fall.