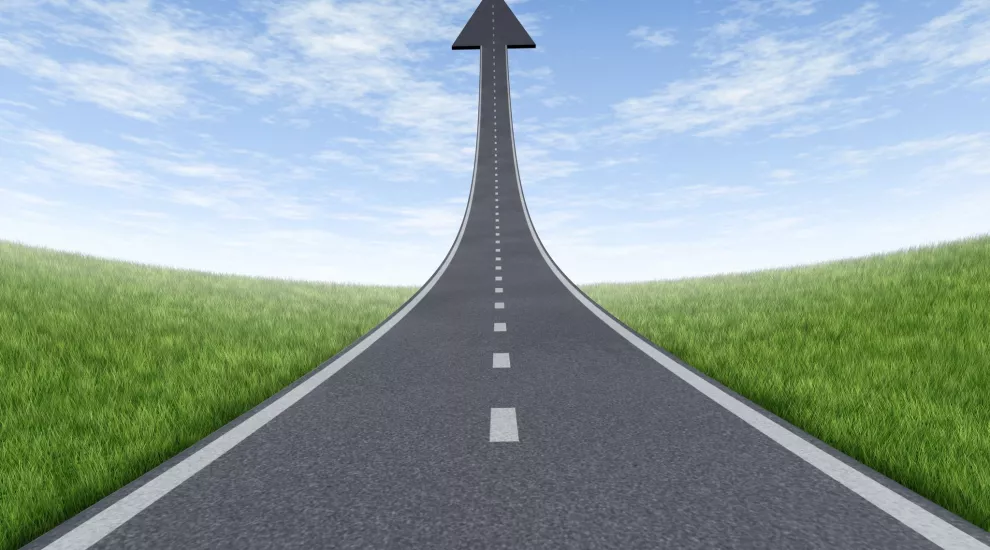 According to the Richland Penny Program website, the section of Greene Street that runs between the Koger Center and USC's Darla Moore School of Business has opened to vehicular and pedestrian traffic.
This marks the opening of the first phase of the Innovista project, which aims to increase connections between the downtown and the nearby Congaree River.
As mentioned in the release, Phase One of the Innovista project includes "constructing improvements to Greene Street, converting it from a four-lane and two-lane roadway to a three-lane roadway with sidewalks and dedicated bike lanes from Assembly Street to Gadsden Street. The centerpiece will be at the intersection of Greene Street and Lincoln Street and will feature an urban square in the vicinity of the Colonial Life Arena."
Innovista Phase Two includes building a bridge over railroad tracks where Greene Street dead-ends and extending the roadway to Huger Street.
The project is part of the first major construction to use the Richland County's Penny Sales Tax program, which was designed for transportation improvements.
To learn more about the Innovista Master Plan visit the City of Columbia website.