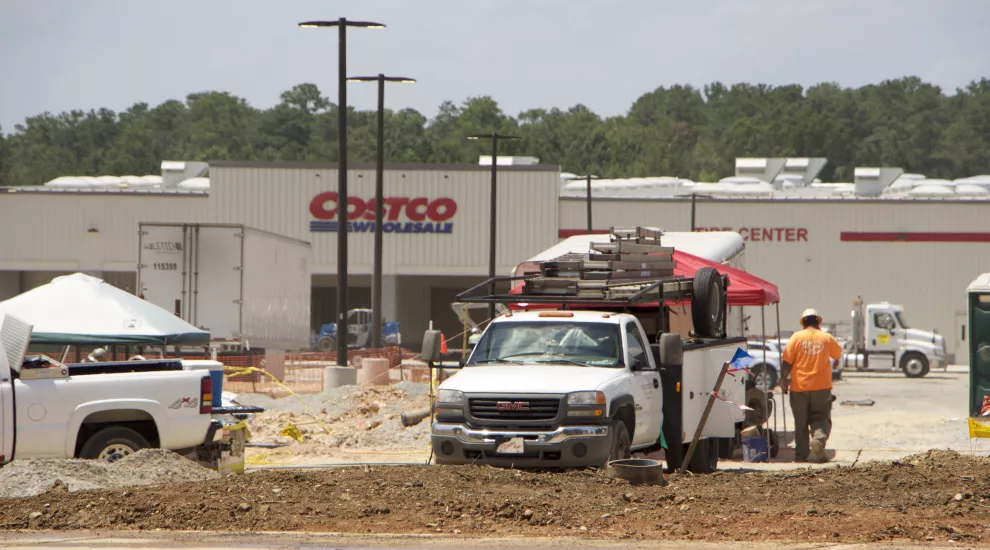 Watch out Sam's, competition is coming soon! 
According to The State, a Costco Wholesale Warehouse is set to open this summer on Piney Grove Road.
The presence of the bulk-purchase business has long been in demand by Columbia residents, but the city has trailed behind Charleston, Myrtle Beach, Greenville, and Spartanburg in building its own. 
According to WLTX, the official opening date is August 10. The year-long effort to bring Costco to Columbia is finally coming to fruition at the Piney Grove exit off of I-26. 
Costco is the second-largest retailer in the world. Shoppers must have a membership to purchase items, much like Sam's Club. 
Costco will also open new locations in August in Columbus, Ohio; East Calgary, Alberta; Lawrence Township, New Jersey; Louisville, Kentucky; and the South Orlando Business Center, Florida.