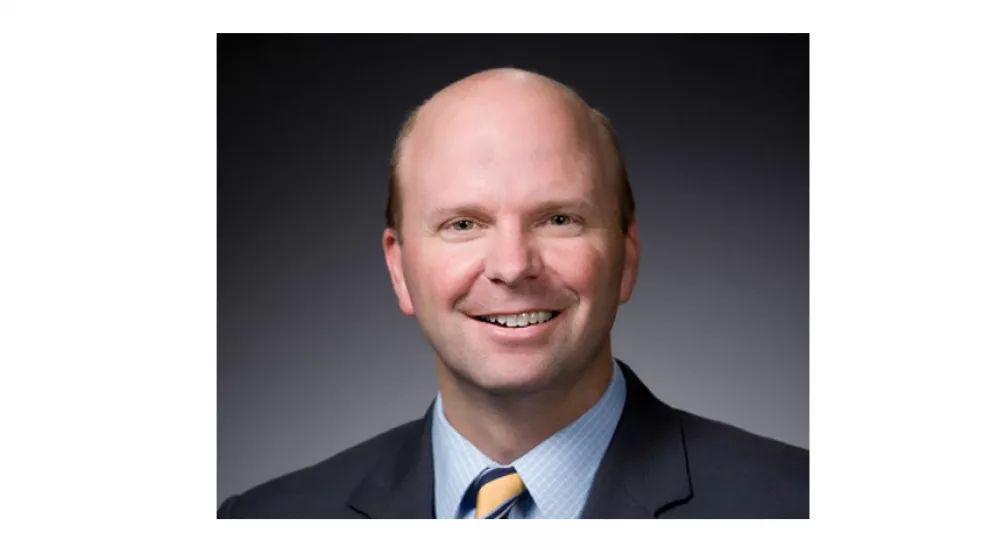 As Richland County continues to thrive and develop as a hub for innovations in science, technology, education, and research, recruiting international business to the County—and to South Carolina as a whole—continues to be a top priority for state and city leaders.
Nelson Lindsay is the director of economic development for the Richland County Economic Development Office (RCEDO). RCEDO works to assist new companies considering locating in Richland County and existing companies considering expanding their operations. 
Q: Has Richland County been able to attract international investments and companies in the past few years? 
Just recently, JTEKT Corporation (formerly Koyo Corp) announced a major expansion of their Blythewood facility by doubling the size of the building, investing $130 million, and creating 175 new jobs. This is just one example of the many international companies investing in our area.
Q: What country has been a hot market for Richland County?
Lately, we have seen the most interest from China with Germany a close second. The interest from Chinese companies has been growing each year due to the shrinking cost differential between China and the U.S.
Q: What are the benefits of having international companies located in this community?
Besides the normal benefits of new jobs, capital investment, and tax revenue, international companies bring a global perspective to our community that helps diversify Richland County.
Q: What are the challenges when trying to recruit international companies? 
Language is always an issue, which can be overcome with good translators. Understanding the culture and ways of doing business can be an issue with an international company, as well as the company understanding how to operate in the U.S.
Q: Do you think international relations are only important for business reasons, or are there educational and cultural opportunities that come out of that as well? 
Columbia and Richland County are already international communities with the presence of USC, but adding international companies adds to the mix. The Columbia International Festival is a good example of the cultural opportunities that come with a growing international community.