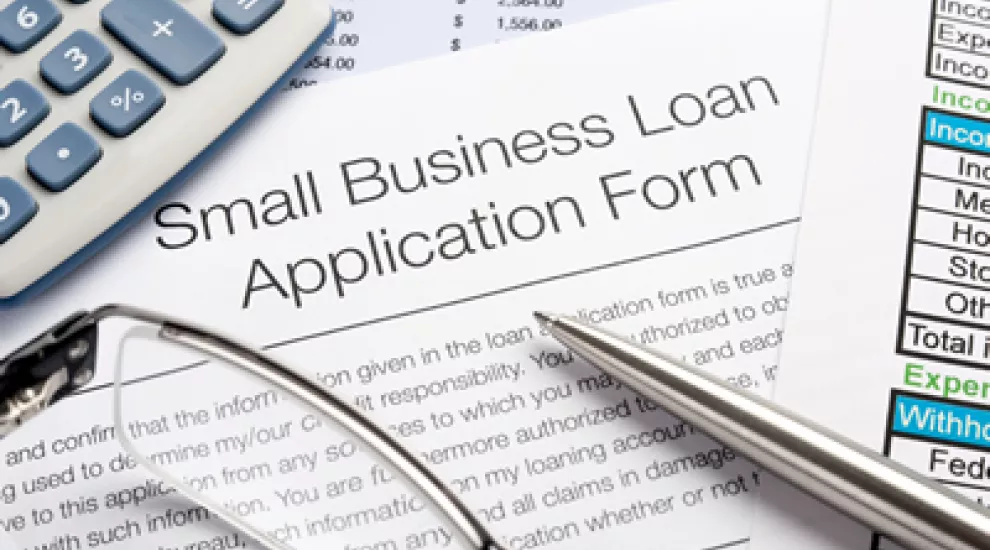 Small businesses located in declared disaster areas in South Carolina are eligible to apply for low‑interest federal disaster loans from the U.S. Small Business Administration (SBA). The application filing deadline for physical demage is December 4, 2015 and for economic injury is July 5, 2016.
According to the Federal Emergency Management Agency (FEMA), SBA is offering business physical disaster loans and economic injury disaster loans. The physical disaster loans include loans up to $2 million for business property losses not fully compensated by insurance." Loans are available up to $200,000 for primary residence and $40,000 for personal property, including renter losses.
Regarding the economic injury disaster loans, SBA is giving "up to $2 million for small businesses, small agricultural cooperatives and most private, non-profit organizations of all sizes that have suffered disaster-related cash flow problems and need funds for working capital to recover from the disaster's adverse economic impact."
The economic injury disaster loan, in combination with a property loss loan, cannot exceed a total of $2 million.
Tina Herbert, executive director of the Office of Business Opportunities for the City of Columbia, said the factors that are going to impact how small businesses go forward are insurance, location (areas totally devasted vs. areas with less demage) and ability to re-stock quickly.
"Property damage for business owners that own their building will be somewhat easier than those that don't because they will all likely have insurance. However, that insurance won't cover operational costs or salaries for workers who are possibly out of work until businesses re-open," she said. "Owners that lease their spaces (a great number do), may or may not have renters insurance.  This could actually be the difference between being able to re-open or not."
Herbert expects retailers to suffer more if they don't offer high priority needs like food, clothes, etc.
"Many retailers depend on holiday shopping for a good percentage of annual sales. If they are not able to re-open and re-stock soon, they will have trouble," she said.
Herbert added that the economic impact on people employed by businesses with five or less employees or that are paid hourly is going to be tremendous because "it is possible they may not get paid for the days that they don't work, therefore impacting their households."
In order to apply for disaster loans, businesses can submit a paper application by mail or apply online.
For more information visit SBA's disaster relief fact sheet.