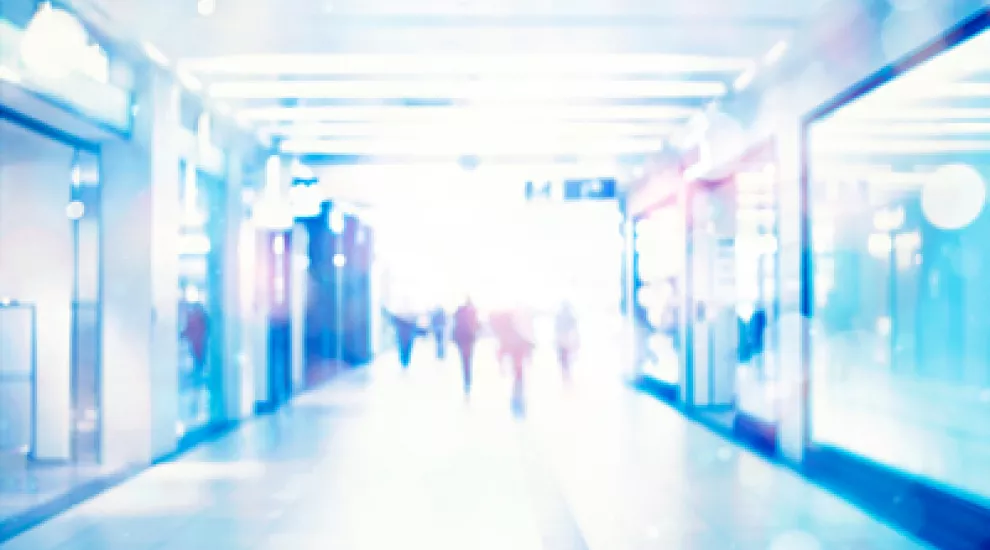 Columbia Place Mall is offering free rent to businesses that have been affected by the flood. This gives business owners in South Carolina the opportunity to continue doing business, even if the flood damaged their store.
In an interview with WLTX Shawl Pryor, Senior Vice President of Moonbeam Capital Investments LLC and Columbia Place Mall LLC, said that the flooding in South Carolina "affects more than the displaced businesses in the flood zone – it affects the lives of those within the community and surrounding area."
Qualified businesses can apply for free rent by contacting the Vice President of Leasing, Courtney Brumbelow, at C.brumbelow@mlgpllc.com.