Latest Letters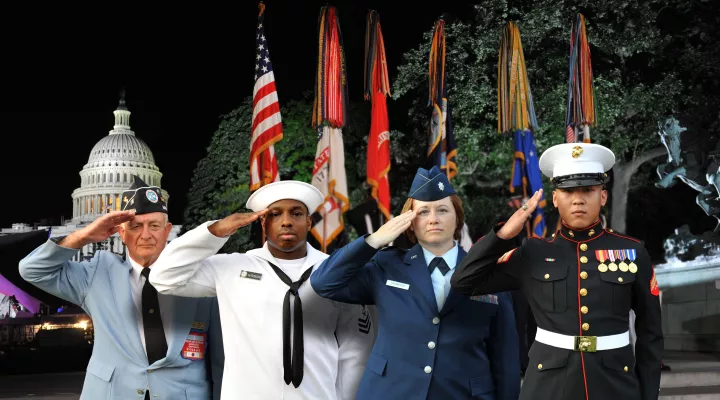 Each of us has someone or something that we cherish in our lives. This month, we share stories that honor what we hold close and highlight programming that may...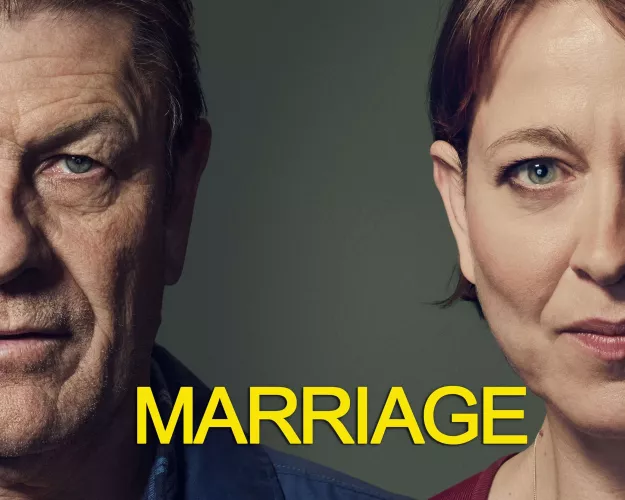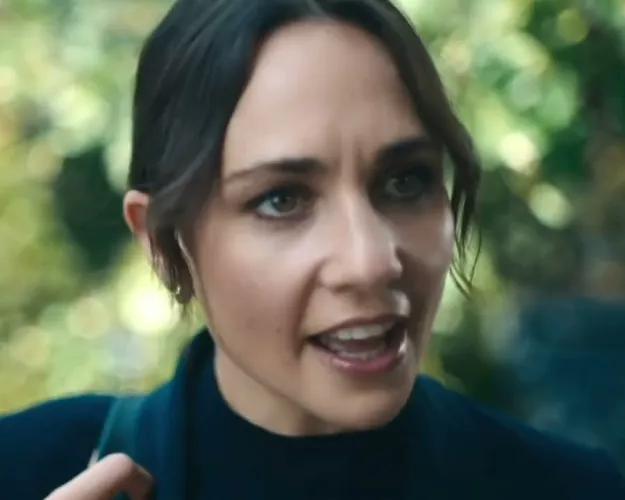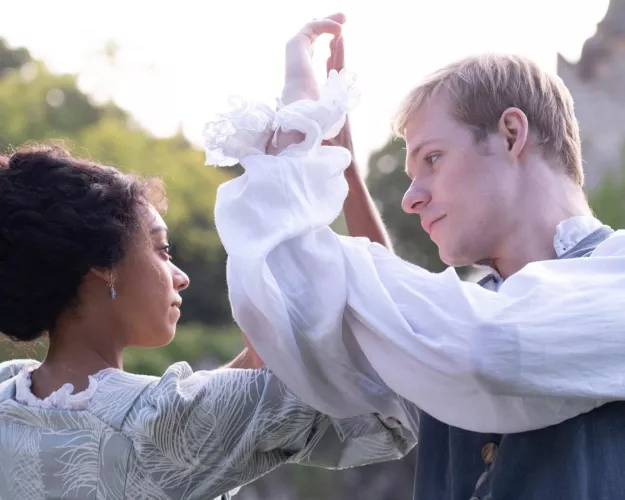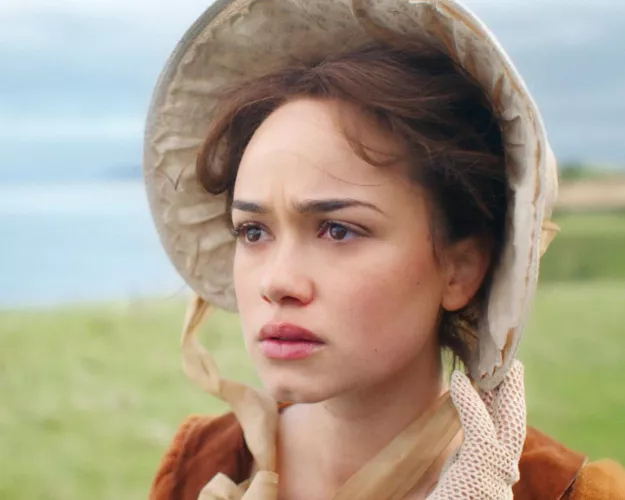 The Best of PBS and SCETV
SCETV Passport
SCETV Passport allows members access to an on-demand library of PBS and SCETV programs on their smart TV, computer, tablet or smartphone. Join our ETV Endowment at the $75 level or higher to help provide programs on SCETV and you can enjoy the 1600 episodes available on SCETV Passport as a benefit of your membership!