Latest Letters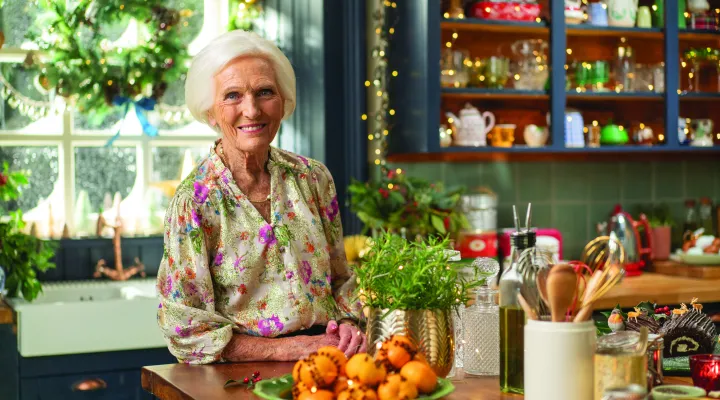 As we near the end of another remarkable year, I'd like to take a moment to acknowledge a few accomplishments from 2023 and remind you about the great...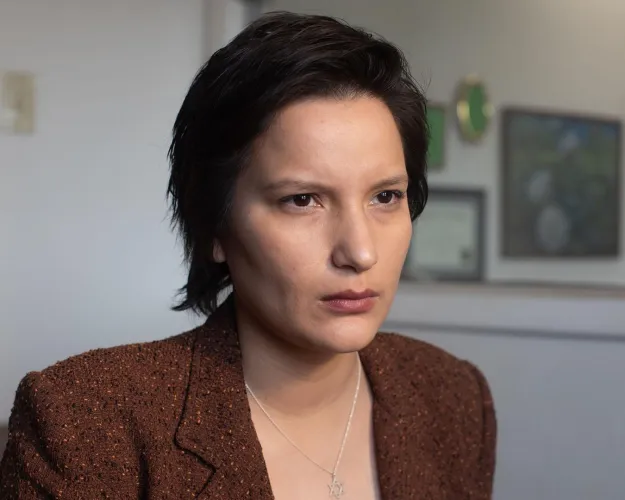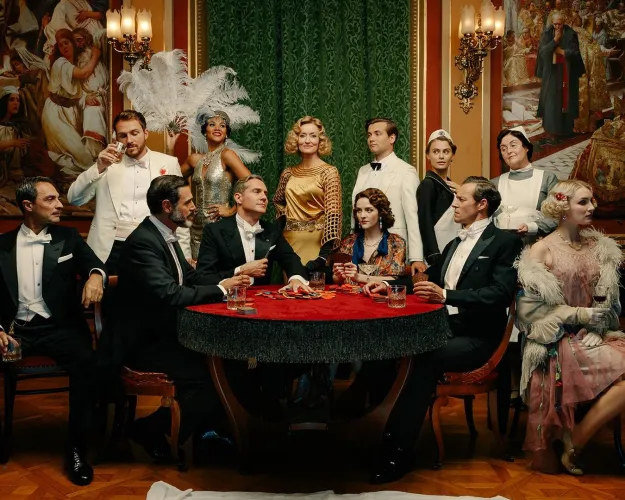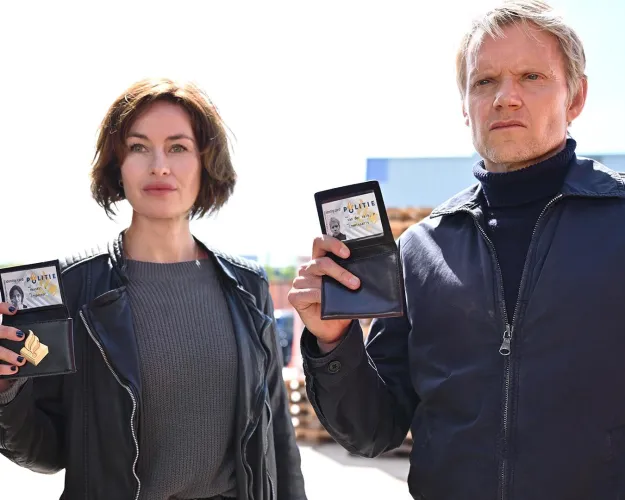 The Best of PBS and SCETV
SCETV Passport
SCETV Passport allows members access to an on-demand library of PBS and SCETV programs on their smart TV, computer, tablet or smartphone. Join our ETV Endowment at the $75 level or higher to help provide programs on SCETV and you can enjoy the 1600 episodes available on SCETV Passport as a benefit of your membership!