Latest Letters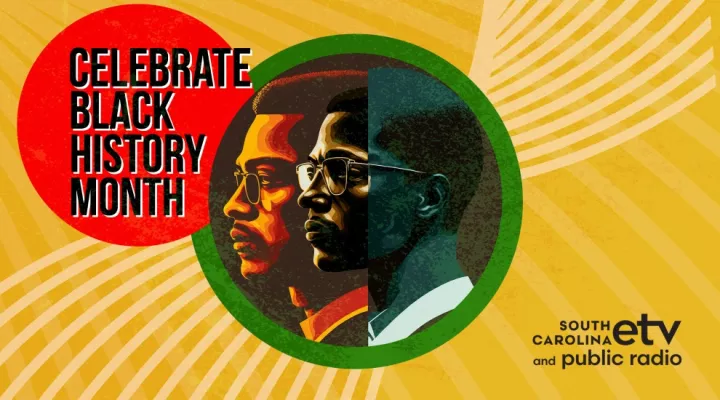 Dr. Martin Luther King Jr. once encouraged us to make a career of humanity. As we celebrate Black History Month, SCETV will highlight significant contributions...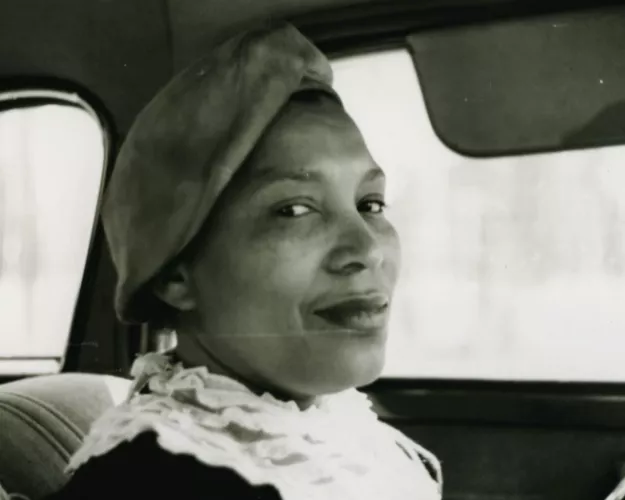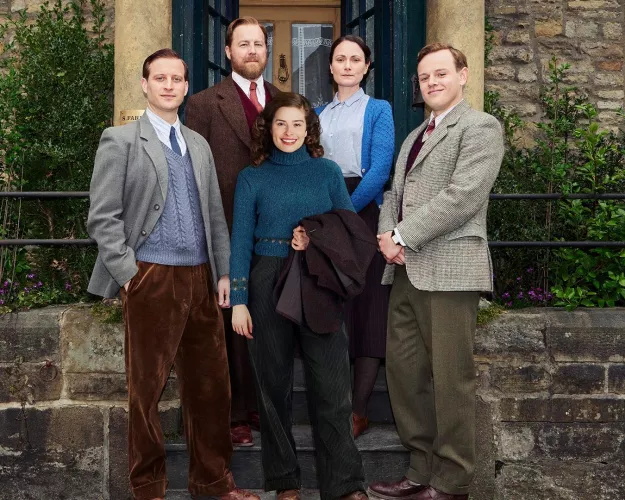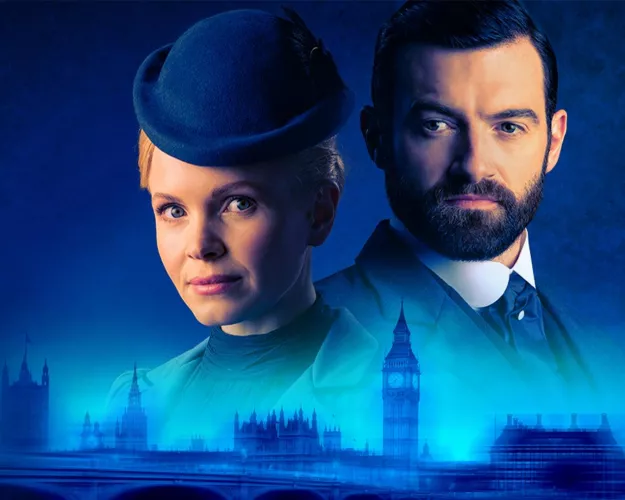 The Best of PBS and SCETV
SCETV Passport
SCETV Passport allows members access to an on-demand library of PBS and SCETV programs on their smart TV, computer, tablet or smartphone. Join our ETV Endowment at the $75 level or higher to help provide programs on SCETV and you can enjoy the 1600 episodes available on SCETV Passport as a benefit of your membership!